TRG International will join Earth Hour 2012 led by WWF for global action on climate change. The company is already taking part in another initiative of WWF - Green Office, but this is the first time it has officially registered to join Earth Hour.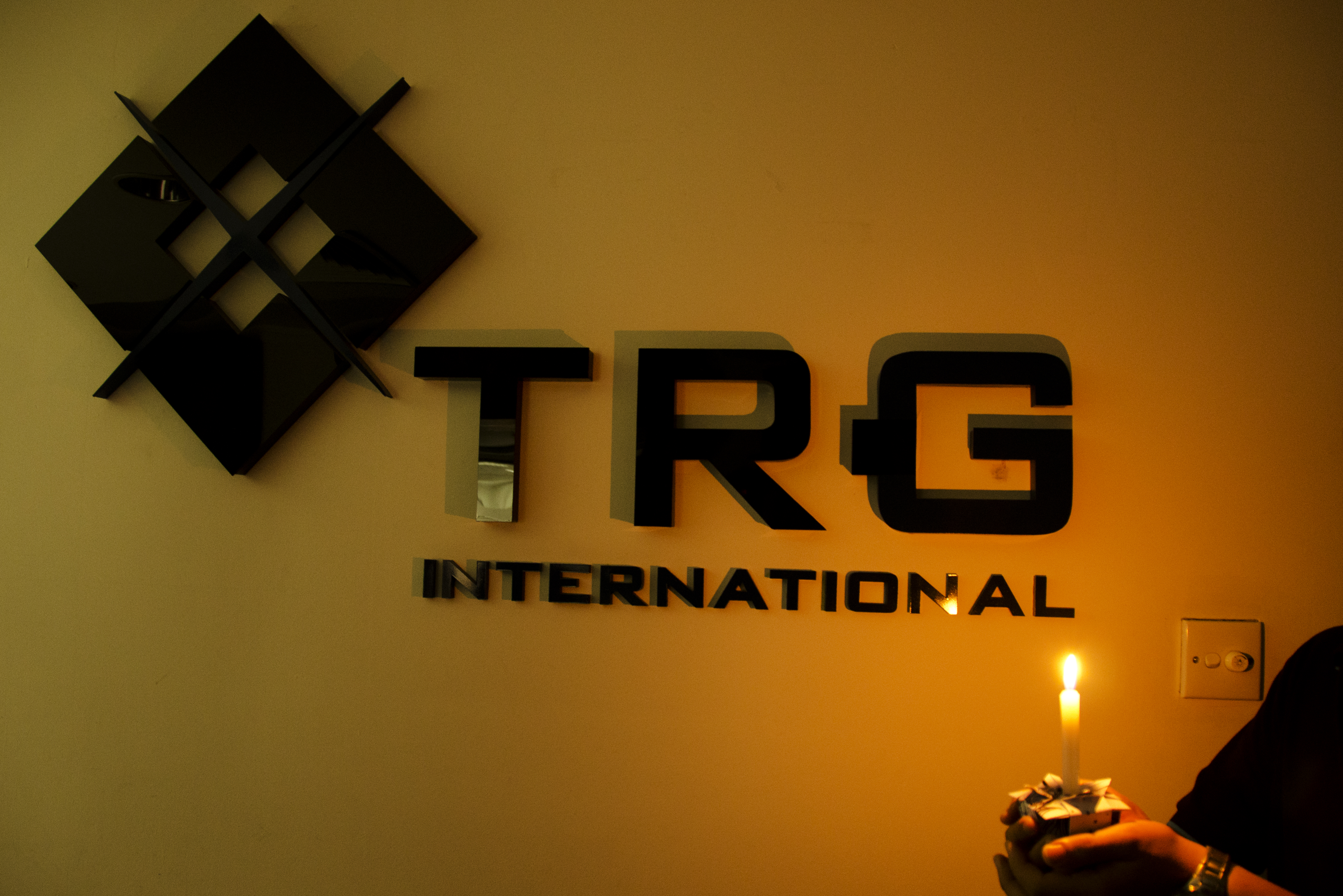 For the main event, TRG International will switch off all building lights and unnecessary electrical equipment from 8.30 pm to 9.30 pm on 31 March 2012. All staff have been briefed and encouraged to take part outside the workplace and do the same in their homes.
Beyond the 60 minutes of Earth Hour, TRG International is running other activities to promote the spirit of environmental protection. The "I will if you will" challenge, similar to what Earth Hour proposes to worldwide supporters, is set to be a highlight of this year's campaign.
Rick Yvanovich, CEO of TRG International, said: "We enthusiastically joined Green Office last year and we have non-stop activities to make things as Green as possible. Adding Earth Hour on our annual agenda was a no-brainer and we're all looking forward to Earth Hour activities such as candle-lights."
"I'm very excited to take part in this global cause. It's not only fun but educational as well. If we get to do something good for the Earth and still have fun, why not?", said Toan Nguyen – customer support consultant.
###
About WWF
The World Wildlife Fund is a non-profit organisation committed to stop the degradation of the Earth's natural environment and build a future in which humans live in harmony with nature. For more information, please visit wwf.panda.org
About TRG International
TRG International is an independent provider of business and people performance solutions and supports thousands of users in 70 countries. Clients range from small domestic companies to large multi-national companies in both the private and public sector. For more information please visit www.trginternational.com & blog.trginternational.com & find us on Facebook and LinkedIn
TRG International CSR contact
Ms. Van Anh: anh.luong@trginternational.com or +84 8 3823 6900 (Ext. 152)