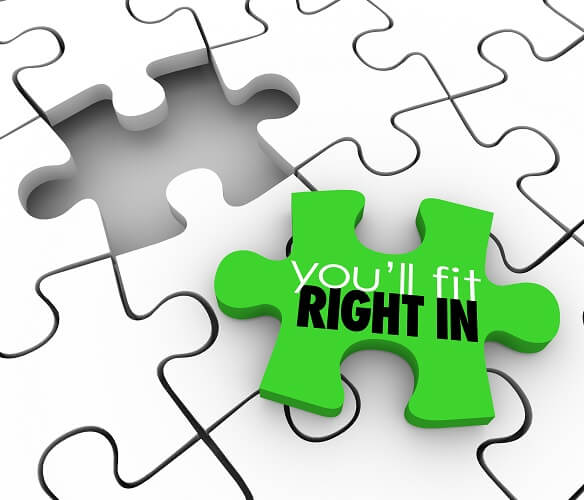 In today's business, many enterprises use assessments throughout the interview process to find out more about the candidates. There are many types of assessments available, but the most successful job fit assessments use psychometrics to increase consistency and efficiency in recruiting.
Read more: Fitting the Right Person to the Right Position with Job Fit Solution
In particular, what will psychometric-based Job Fit Solutions do, and how do they support the recruitment process?