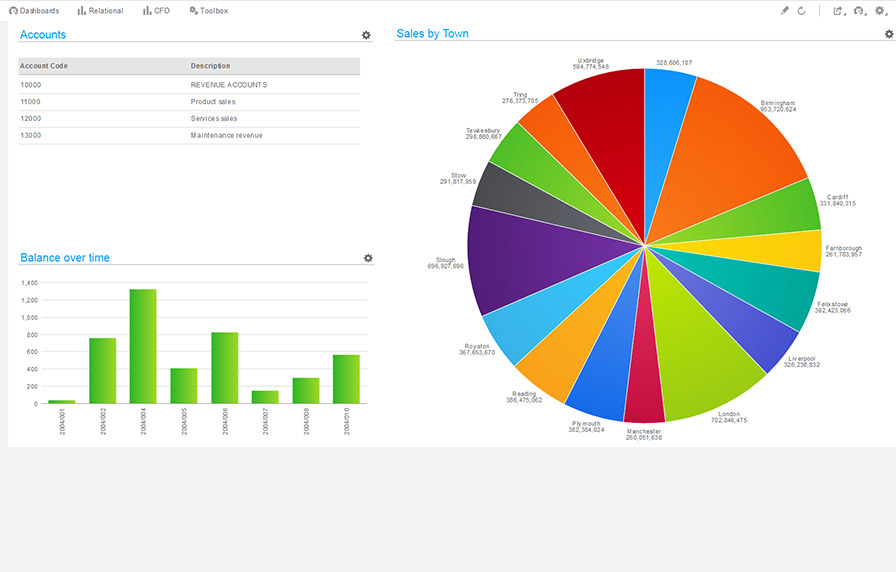 On Thursday 16th October 2014, at annual customer day, TRG International demonstrated to our clients the latest enhancements for SunSystems and Infor Query & Analysis.

What's SunSystems 6.2?
The recent release of Infor SunSystems Version 6.2 is built on the existing SunSystems Version 6.1 part of the Infor10x solution set by delivering a number of new features and modules guaranteed to offer the most advanced functionally including: user interface improvements, more web enablement, improved security and business unit administration and the new Extended Analysis module.