DATA SHEETS
All you need to know about the core modules of
Infor SunSystems Cloud
Infor SunSystems Cloud takes financial management to the next level as the first SunSystems version to be available on a multi-tenant cloud.
Our 7-in-1 information kit offers comprehensive data sheets that detail the key features and benefits of Infor SunSystems Cloud as well as its core modules:
Accounting

Query & Analysis (Q&A)

Corporate Allocations

Fixed Assets

Inventory

Purchasing

Sales Order Management
What sets this venerable financial management solution apart from others in the market? What can you expect from it? Download our 7-in-1 information kit today and find out!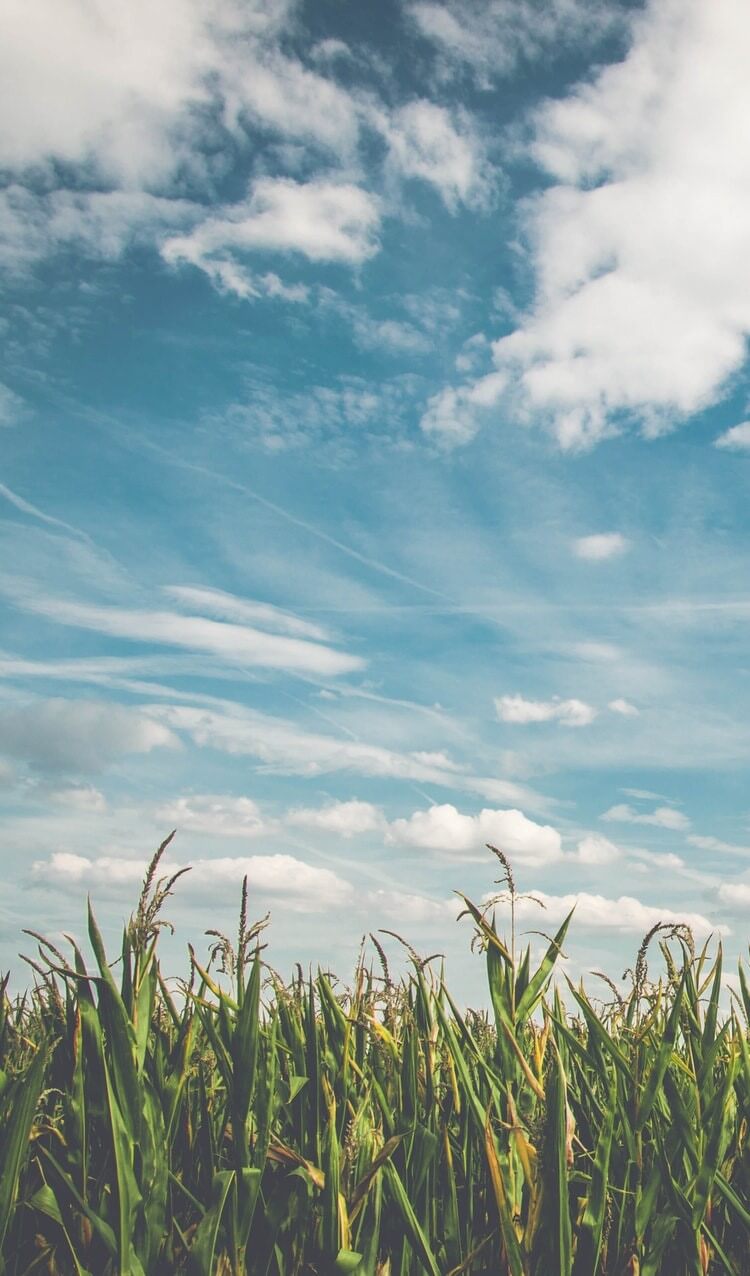 What's included in this kit?
The information kit contains seven different content offers about SunSystems Cloud's core features combined into one single bundle for your enjoyment anytime, anywhere.
In other words, you only have to download once to get all the necessary materials.
Can I download the kit on my phone?
All materials are compressed into a Zip file, so you'll need an unzip application before accessing the content.
Can I download each material individually?
Unfortunately, these materials are only available in bundle form at the moment.
Where can I get more content like this?
It's absolutely delightful that you're interested in our content. If you want more insightful articles, industry-specific whitepapers, and more, please consider subscribing to our TRG Blog via this link here to be instantly notified when we published something new.