Kindle eBook
Habits of Success

- What Top Entrepreneurs Routinely Do in Business and in Life
4.9 out of 5

#1 Best Seller in Education Leadership on Amazon
Explore the multitude of perceptions on daily habits and a variety of methods, planning, embracing to adopt habits and thrive from 40+ exceptional leaders, CEOs, Coaches, and world-changers in this stellar anthology from Leaders Press.
Not sure if this book is right for you? Take an exclusive sneak peek into the minds of these exceptional authors and get inspired by downloading a complimentary excerpt today.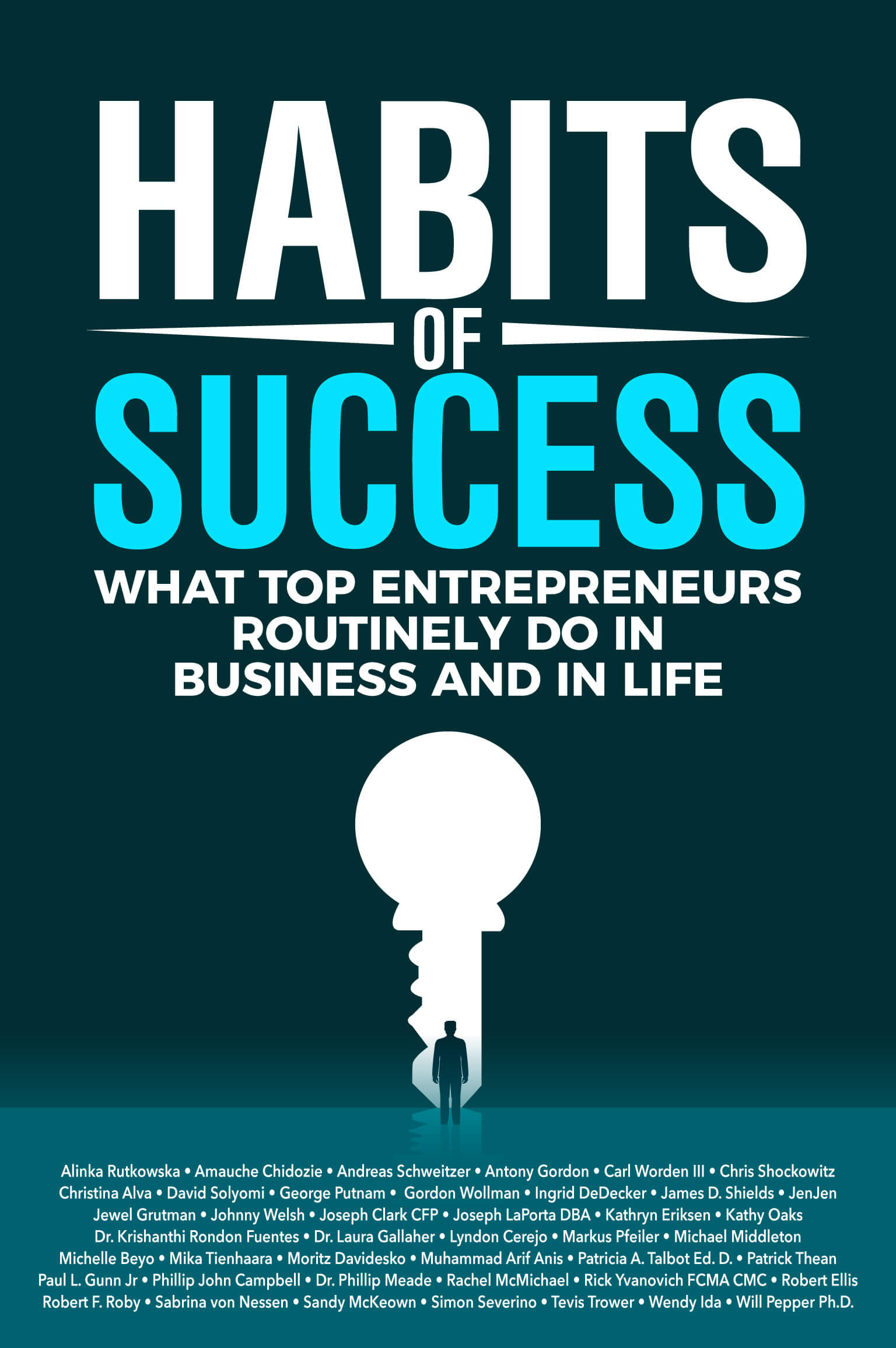 "Coming out of the COVID-19 pandemic has been a great time to hit the "reset"button. And what better way to reset than with a new routine? Habits of Success was agreat way to get back into the swing of things."
Shawn Johal
CEO, Elevation Leaders
Publication date
June 13, 2021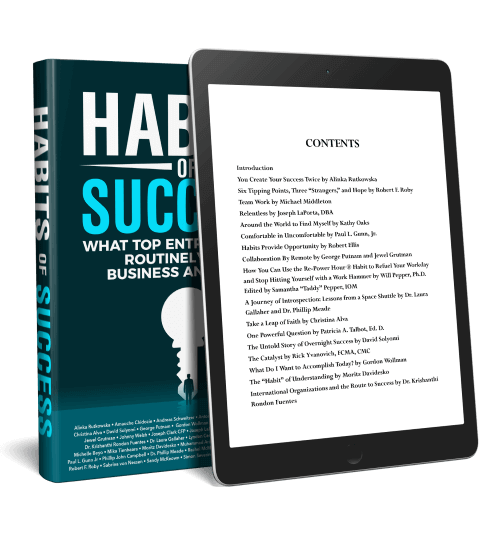 Each chapter of this anthology will shed light on different methods for acquiring habits and how to utilise them on your path to success:
Adopt the habit of understanding what success means to you.
Practice the habit of taking risks, knowing when to diverge from the traditional path and experience the life you've always wanted to live.
Thrive through the habit of adaptation to stay productive even as your world turns completely upside down.
Develop daily habits of planning to improve collaborations with yourself, your coworkers, and your family.
Embrace the habit of renewal as you evolve into this next chapter of life.
As the world restarts, take this opportunity to assess the path you are on. Are you taking the most efficient path?
Alinka Rutkowska
You Create Your Success Twice
Robert F. Roby
Six Tipping Points, Three "Strangers," and Hope
Michael Middleton
Team Work
Joseph LaPorta, DBA
Relentless
Kathy Oaks
Around the World to Find Myself
Paul L. Gunn, Jr.
Comfortable in Uncomfortable
Robert Ellis
Habits Provide Opportunity
George Putnam and Jewel Grutman
Collaboration By Remote
Will Pepper, Ph.D. Edited by Samantha "Taddy" Pepper, IOM
How You Can Use the Re-Power Hour ® Habit to Refuel Your Workdayand Stop Hitting Yourself with a Work Hammer
Dr. Laura Gallaher
A Journey of Introspection: Lessons from a Space Shuttle
Christina Alva
Take a Leap of Faith
Patricia A. Talbot, Ed. D.
One Powerful Question
David Solyomi
The Untold Story of Overnight Success
Rick Yvanovich, FCMA, CMC
The Catalyst
Gordon Wollman
What Do I Want to Accomplish Today?
Moritz Davidesko
The "Habit" of Understanding
Dr. KrishanthiRondon Fuentes
International Organizations and the Route to Success
Carl Worden, III, and Chris Shockowitz
Selling vs. Consulting
Andreas Schweitzer
Old Habits Die Hard
Mika Tienhaara
Dare to Win: From Fast Failures to Scalable Successes
Simon Severino
Real-Time Decision Making with the Strategy Sprints® Method
Ingrid DeDecker
The Secret Habit to Achieve Your Dreams
Phillip John Campbell
Subconscious Thinking Habits
Markus Pfeiler
Auditing Success
Lyndon Cerejo
Habits of Success from the World of Design
Patrick Thean
Lead Without Drama
Joseph A. Clark, CFP®
The Habit of Taking Risks
Rachel McMichael
Living In the "And"
Michelle Beyo
Innovative Path to My CEO
Antony Gordon
Stop Drinking the Kool-Aid ... Go Dance In The Rain
Johnny Welsh
Back to Basics Triumphs Once Again
Kathryn Eriksen
How to Tame the Dragons of Transition with Mindfulness
Sabrinavon Nessen
How Personal Transformation Leads to Peak Performance
James D. Shields
Begin – The Rest is Easy: Three Pillars of Success
Sandy McKeown
Successful People Don't Do "Alone"
Amauche L. Chidozie
Habits of My Father
Wendy Ida
It's Never Too Late to Pursue Your Dreams
Tevis Trower
Embracing Unrest
Muhammad Arif Anis
Live Your Dream
Reading is a key habit of success
Find your answers, be inspired and motivated to develop a new routine with "Habits of Success".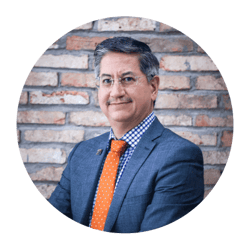 Entrepreneur, Techie, Brit, baby boomer, bean counter in supermarkets, the accounting profession, breweries, newsagents, defence manufacturing, IT, Talent, F&B, property development and BP, in the UK, China, Singapore, Switzerland and Vietnam. Posted to BP China as Finance Manager, then to BP Vietnam in 1990 making him likely the longest Brit and one of the most seasoned expats in Vietnam.
Fellow Chartered Institute of Management Accountants (CIMA), Chartered Global Management Accountant (CGMA), Fellow CPA Australia, MSc Strategic Business Management (Manchester Metropolitan University, UK), Certified Coaching and Mentoring Professional (CCMP), Certified Master Coach (CMC)
Treasurer & Board Member BritCham Vietnam, Vice-Chair AMCHAM HCMC DEC (Digital Economy) Group, Chairman Industry Advisory Committee RMIT Vietnam, founder/co-founder/investor/advisor of multiple start-ups.
Regular speaker for Talent, Coaching, Accounting, Digital Transformation, Project Management, Doing Business in Vietnam.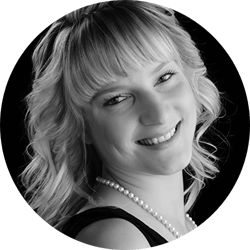 Alinka Rutkowska
Alinka Rutkowska is the CEO of Leaders Press (www.leaderspress.com), a USA Today and Wall Street Journal best-selling press, where she creates books for entrepreneurs from scratch and launches them to best-seller with a 100% success rate.
She's worked with top business leaders such as Po Chung (the co-founder of DHL International), Mark Nureddine (the CEO of Bull Outdoor Products) and Chris Catranis (the founder of Babylon Telecommunications).
Leaders Press' releases have landed on bookshelves together with Nobel Prize winners and World Economic Forums speakers. Alinka's mission is to help 1,000 entrepreneurs share their wisdom with the world by 2030.
Alinka is an official member of the Forbes Business Council and her cutting-edge book creation process has been featured in Entrepreneur magazine.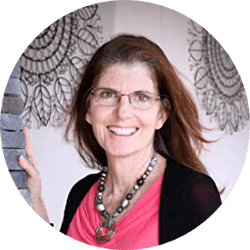 Kathryn Eriksen
I left my legal practice to embrace my passion as an author, transformational speaker/trainer, and the creator of Empowered Way Coaching. I help women entrepreneurs and professionals open their hearts, rejuvenate their souls, and embark on a new path to happiness.
I have noticed over the course of my practice that women also have a difficult relationship with money. When I examined my own relationship, I realized that I was never taught how to be with money, as a woman!
I am now a Spiritual Wealth Expert, connecting women to their wealth so they can heal the world.
Let me help you rediscover your magnificence and value. Inner peace and happiness are the by-products.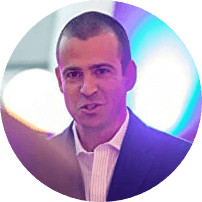 Simon Severino
Simon Severino helps business owners in SaaS and Services run their company more effectively which results in sales that soar.
He created the Strategy Sprints® Method that doubles revenue in 90 days by getting owners out of the weeds.
Simon is the CEO and founder of Strategy Sprints which is a global team of Certified Strategy Sprints® Coaches that help clients gain market share and work in weekly sprints which results in fast execution.
He is also a Forbes Business Council Member, a contributor to Entrepreneur Magazine, and a member of Duke Corporate Education.
"Whether you want to lose weight, change the world, or start a business, there's astory in here for you. I can't pick my favorite author from Habits ofSuccess - eachperson gave me something to take away and bring into my own morning and nightlyroutines!"
"Reading a chapter from Habits of Success is the perfect way to start your morning or your workweek. Dare I say it's a great...habit...to get into? Each author adds a great perspective on what it means to get into a routine and how to stick to it until you've reached success!"
"I loved the different perspectives these authors offered on the topic of habits! Each chapter really got me thinking about the habits I stick to and how I can expand my views. Even if you think you have your habits down, you won't want to put this book down!"
Love to read the full book instead?
Get your copy today and enjoy it anytime.