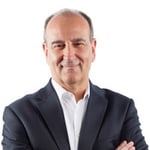 World #1 Coaching Guru & Coach to Steve Jobs
John Mattone, who was the coach to Apple founder Steve Jobs. He will be sharing how intelligent leadership is crucial for accelerating resilience to thrive on uncertainties.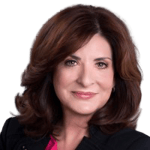 World #1 Professional Body: ICF Global President 2019-2020

Dr. Marcia Reynolds, Psy,D., MCC, expert in emotions in the workplace, uses transformational coaching to make every conversation a difference-making moment.