TRG Activity
: We paint @ PJ's Coffee

Any skill can be learned and practiced, and painting is no exception. Have you ever wanted to paint something that you imagine? Have you ever wanted to decorate your home with your own paintings? Have you ever wondered if you have an artist inside you?
Whether you are looking to unleash your inner artist or learn some basic painting skills or just to have some fun, come join the TRG Activity: We paint @PJ's Coffee.
What you get: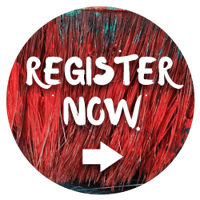 Learn how to paint step by step from the artist

Paint yourself a 40x50cm painting to decorate your home

Enjoy fun moments that help recharge and invigorate you

Network and meet with new and interesting people

Learn a new skill that helps strengthen your creativity

Free drink at PJ's Coffee
And if work-life balance is your lifestyle, then you don't want to miss this event. Are you ready to get creative?
When & Where:
Saturday 17th June

2017, from 9:00 to 11:30am

PJ's Coffee Sala, 145 – 147 Nguyen Co Thach street, District 2, HCMC
What you paint: HOMELAND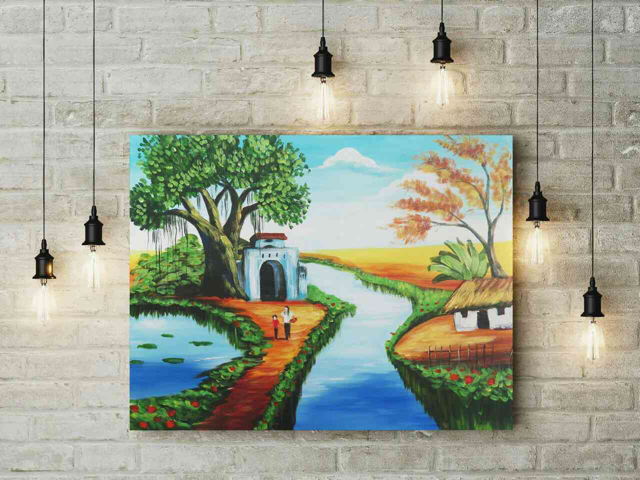 How to join: Register by filling the form on the right =>
The event is limited to 20 registrations only. Tickets will be issued on first come – first served basis. We only have a few tickets left. Please register now!
Fee: 300.000VND/ person (include VAT)
The fee includes drawing tools and one drink at PJ's Coffee
This is an event of the series of "TRG Activity: We paint @ PJ's Coffee". TRG opens this event to the public to raise the awareness of work-life balance in the community. By joining this event, you have shown the world that work-life balance is not something that you find, it is something that you do and create. Here's the schedule of all the events:
Register now by filling the form on the right!
Enquiries:
If you need further assistance, please feel free to contact: Ms. Nguyen Nhu Quynh (quynh.nguyen@trginternational.com) | Tel: (+84) 8 7309 3339 (Ext: 236)
Other information:
TRG reserves the right to change the artist, date, and cancel the event should circumstances beyond its control arises. TRG also reserves the right to make alternative arrangements without prior notice should it be necessary to do so.