SEMINAR

- How Cloud Can Benefit Your Business


Believe it or not, there's a lot happening in Cloud. Business like yours can actually benefit from cloud – as long as you're using the right approach. However its 2016 and we're in Vietnam, so what can Cloud do for our business? What makes business interested in Cloud? What should you expect from Cloud? What are barriers to Cloud deployment? There are many aspects for considering, but we should start from the realistic view of any business: the benefits.

As one of the sponsors, TRG proudly presents to you Amcham's seminar: "How Cloud Can Benefit Your Business". Register Now!

Here are some facts that you may be surprised about Cloud: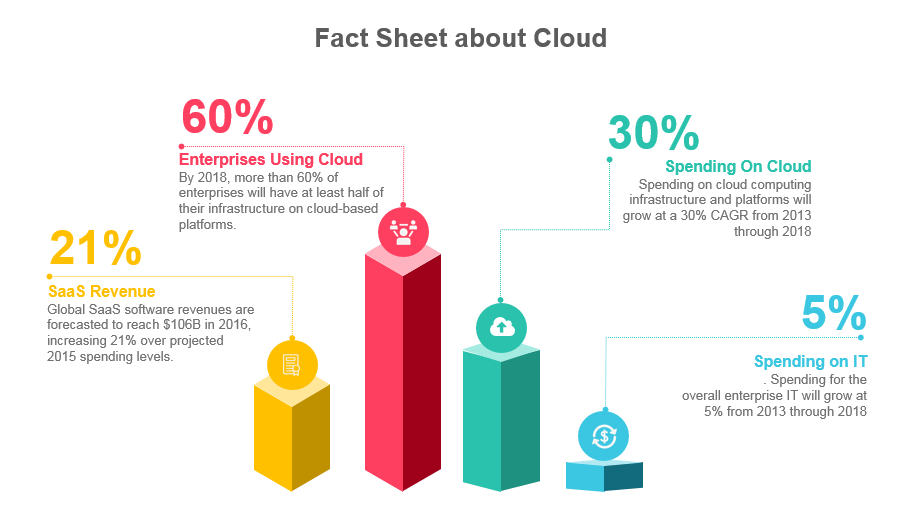 Time & Venue:

Time

: 8:00 - 11:00


Date

: Thursday, 9th June 2016


Venue

: New World Saigon Hotel, 76 Le Lai, Dist.1, HCMC

Fees:
AmCham, BBGV and EuroCham Members: 300,000 VND
Non-members: 400,000 VND
** Reservations/cancellations must be received by 24 hours before the event, and must be made on-line, by email, or by fax. We are unable to accept reservations/cancellations by telephone.

Mr. Jeremy Showalter – Marketing and Operations Director, Microsoft Vietnam
Jeremy is the Marketing and Operations Director at Microsoft Vietnam, and previously worked with Microsoft in Ireland and Corporate. He has worked across multiple functions including marketing, sales, product management, and corporate finance. Prior to Microsoft he worked as a management and technology consultant and has earned degrees from the University of Chicago, George Washington University, and Rose-Hulman Institute of Technology.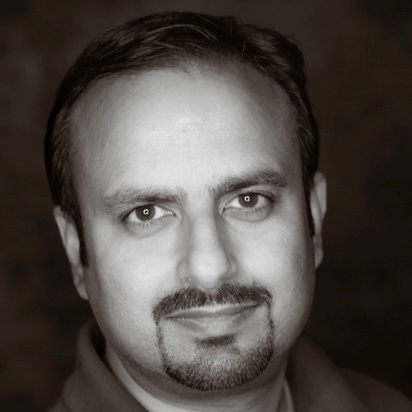 Mr. Shakeel Tufail – Chief Ninja (CEO), SecureNinja
Shakeel Tufail is the Chief Ninja (CEO) of SecureNinja with over 20 years of computer industry-related experience. His past employers include HP Enterprise Security, Deputy Program Manager for the Pentagon Security Operations Center (SOC), DEA, Dept of Treasury, General Dynamics, Fortify Software, Cigital, Electric On-Ramp, CompUSA, and America Online.
Mr. Tufail's tactical security experience ranges a wide spectrum including Risk Management, Vulnerability Assessments, Trust and Threat Modeling, Architectural Risk Analysis, Systems & Network Architecture, Penetration Testing, Application Security Testing, Forensics Investigation, Incident Response, Disaster Recovery, Business Continuity Planning, Certification and Accreditation, CVE, CWE, CAPEC, US-CERT and Ethical Hacking and Countermeasures.
Mr. Tufail has performed numerous software security assessments and penetration testing on various enterprise applications for commercial, government & military customers.
Facilitator:

Mr. Rick Yvanovich FCMA CGMA FCPA MSc., Founder and CEO, TRG International
Rick is a Chartered Management Accountant with 30 years of diverse experiences including Oil & Gas, Hospitality, Retail, Telecommunications, Financial Services, Property development, Defense Manufacturing, Manufacturing, Breweries, FMCG, High Technology, and the Accounting profession. He has been living in Vietnam since May 1990. A consultant and serial entrepreneur he has been directly involved in hundreds of client engagements in 39 countries and founded several companies including TRG International. Rick is Chairman and a Board Member of the South East Asia Regional Board for CIMA, Chairman of the AMCHAM HCMC ICT group, Chairman of the Eurocham IT Sector Committee and Treasurer and Board Member of BBGV.
TRG is a market leading global professional services firm focusing on delivering technical excellence. TRG adds value in a challenging and dynamic market by delivering the right IT solutions that work quietly and brilliantly in the background, freeing our customers up to focus on their core business. We do this by hiring people we believe in, and who believe in TRG, and empowering them with the skills and processes to outthink our competitors and deliver genuinely better solutions for our customers.
Our solutions include:
To find out more about us, please visit: trginternational.com