Starbucks, Amazon and Zara are undoubtedly global market leaders in the retail industry. Although their products differ from one another, the success they gained in 2015 teaches us some lessons. Knowing and understanding the factors behind these successes gives us the opportunity to learn and apply them, and maybe, someday it's time for your business to shine.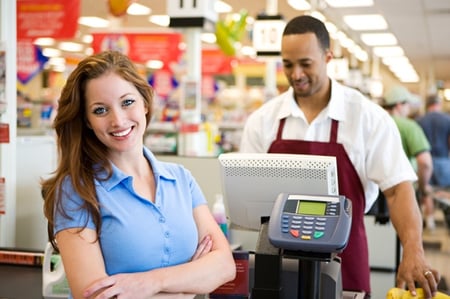 1. Mobile and app: Starbuck's' secret ingredient
Whilst embedding technology into business is already a popular trend in the retail industry, Starbucks has made their own exceptional success. With a mobile payment and loyalty app program, nearly 5 million transactions, worth over 1 billion dollars, are made weekly by customers in the USA. Their intelligent leveraging of the mobile platform truly sets a formidable benchmark for the industry. What makes up this secret ingredient?
- The convenience: Starbucks app allows buyers to pay via smartphones. Simple as it sounds, Starbucks consumers are very pleased with this app because they no longer have to wait in line or rummage for change.
- The strategy: Irrelevant of its mobile or apps features, Starbucks drives users towards one single goal. At a high level, this goal focuses on rewarding customer loyalty, increasing engagement and driving new business. At a lower level, these targets are translated into specific plans such as digital tipping, shake-to-pay, customer birthday rewards, customised dashboards, and integrated account history.
- Listening to customers: all of the innovations are a result of careful research into consumer behaviour. For a huge range of customers, featuring individual products and personalising them are really a challenge. Starbucks has conquered it to find its own success.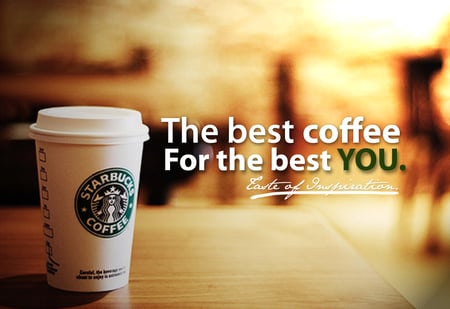 2. Amazon beats the traditional Black Friday
The fact that Black Friday traditionally focuses on in-store sales appear to be no problem for Amazon's success. Although 51% of consumers plan to do their shopping on the site, Amazon still leads the competition. How did they do that?
- Convenient apps: 'Watch A deal' is a new feature of Amazon mobile app. Using this app, consumers can create a watch list where all chosen items will be notified when a deal is about to begin. Price Check is an apps that makes sure consumers can find the best deal in stores.
- Quick-ship option: according to eMarketer, for every 10 internet users, there are six of day would pay to same-day delivery. 'Buy online, pick up in store' is another promotion to compete in fulfilment customer satisfaction.
- Prime day: Amazon saw more orders in this day than Black Friday itself by launching deals nearly every five minutes, from the Friday before Thanksgiving to through Black Friday. It's quite a tactic.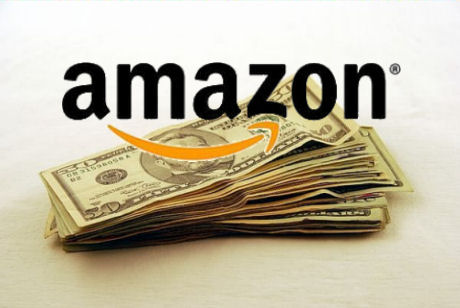 3. Speed & Flexibility is Zara's game
'Fast fashion' is terminology used by fashion retailers to express designs that move from catwalk to store in a very short time. Zara, the world's apparel top retailer, seems to know the key to make fast fashion their brand of success.
- Optimise operations: Zara plans to do more with less time. Making its products closer to stores, employing factories in Europe, South America, and Asia, keeping production queues unfilled until the last minute, Zara does everything possible to meet short term demand.
- Optimise inventory: Zara has more with less. This means Zara prioritises today's hottest trends, instead of last season's design. Because of low inventory volume, they are not only able to manufacture inventory as needed but also have less to sell through markdown.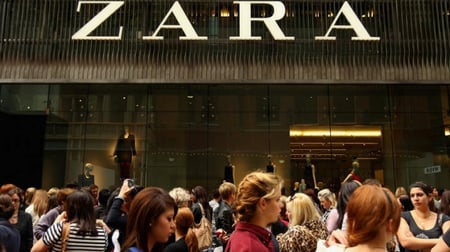 From a general view of factors behind the success of these top retailers, 3 lessons are identified. First, technology plays a critical role and is no longer just an option to compete effectively. Second, the more you know your customer, the better you can satisfy their needs. Third, all data and sources will be wasted without a good strategy and goal so you must clearly orient and set your compass from the beginning.