Recent TRG blog posts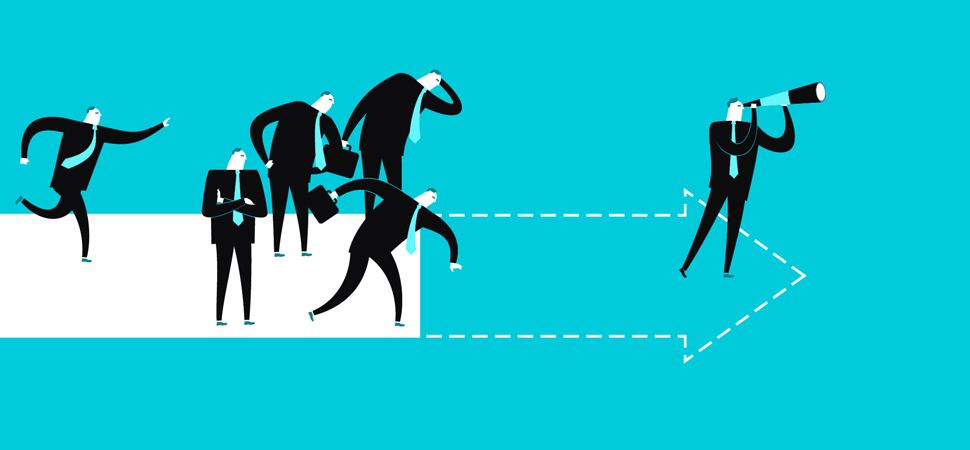 It's been a century since efficiency expert Frank Bunker Gilbreth discovered in 1920 that it's best to hire a lazy worker to do a hard job because they will find an easy way to do it. (And no, it's not Bill Gates who said it first.) But the philosophy of "working smarter, not harder" has not fully caught on among managers themselves.
In an article published on FastCompany, Matt Casey, author of The Management Delusion—The Easy Way to Do a Hard Job, shared his thoughts on "the lazy management approach", a term which he coined during his time at Moonfruit (UK). The name is a clever take on the nature of his management position, and it has nothing with being lazy.
Read More…
Blog Topics: Talent Management