Does your business require your employees to travel? If so, a well-written travel policy will be an essential item to help your company control and manage business travel expenses. Reviewing it frequently, at least once a year, will ensure policies adapt to your business growth and changes. This way you can make sure your dedicated travellers get what they need to drive business results without too many expenses.

Here are five things to consider when creating or updating your company travel policy.
1. Keep it simple and accessible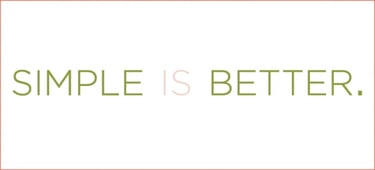 When your employees read through a travel policy and it's too wordy, the possibility they don't read it will be very high. Additionally, the clearer, shorter and more concise content of the policy, the easier for employees to understand, remember and follow the policy. If you cannot keep it short in about 3-4 pages, then keep the travel policy jargon-free, simple and well-organised.
Make it easy to navigate from an internal webpage as well. If you make any changes to the travel policy, make sure to send an email to travellers and also put it in your monthly newsletter.
2. Keep it practical and flexible
Finance teams are often in charge of creating the travel policy, but they aren't the ones using it every day. Let the finance team talk to employees who often travel, and based on their experience as well of demand and need, help to set travel policy. You should hear their voices and give them decision ability too. Instead of a one-size-fits-all policy, apply the policy to each individual employee's lifestyle, if it's practical.
Read more: Diversity and inclusion in the workplace: a complete guide for leaders
3. Be specific
The purpose of this policy is to avoid any miscommunication and mistakes for both sides in tracking and getting claims. So be specific from booking flights to reserving rental cars, and be sure to outline every procedure and process you expect your traveling employees to follow. For example, do you allow employees to purchase refundable tickets, economic class or business class? What is the budget limit for accommodation? All of these elements need to be communicated and documented in your travel policy.
Be sure to include the contact of the person whom your employees can consult if they have any problems or questions about the travel policy.
4. Review regularly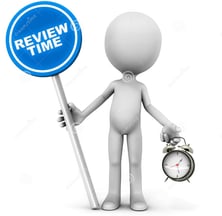 Travelling cost a constantly change, plus your business may change from time to time too. Therefore, regularly reviewing the travel policy will ensure your business achieves the goals of this review, that is, controlling / reducing costs and ensuring travellers welfare.

Here are a few concerns when reviewing your company's travel policy:
What is the current cost of travel? Does your budget and policy allow for the necessary expenses?

Are your employees getting what they need when they travel? Are they making unnecessary purchases?

Have there been any issues or employee complaints that might change your policy or procedures?
Evaluate industry trends and assess your budget. Reviewing frequently will ensure you get the cost right and have the appropriate travel welfare for employees.
5. Be aware of scams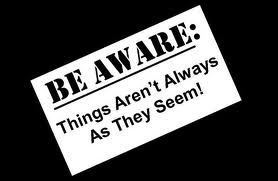 When creating your travel policy, be sure to set the expense claim procedure in detail. So that your employees will not take advantage from policy. As technology advances, there are websites that allow users to generate fake receipts, so it can be difficult to prove whether receipts are legit. This means having a receipt is sometimes not enough.

One of the solutions is using a corporate debit card for traveller. By this way, you give a specific and allowable budget for travellers, which you already pre-approved, and you know where and what they spend during the trip with corporate's money that is tracked by your expense management software.
Does your company have a travel policy? When was the last time you reviewed it? Did you review it recently? If so, did you follow any of the above advice?
Subscribe to our blog to get more articles on expense management. Let us help your business shine.