In the last post, we discussed the first four out of eight ways to improve a company's business intelligence (BI): develop an insightful workforce, be able to deliver critical information, make unstructured data more useful and focus on the future. Now let's uncover the last four approaches to increasing the efficiency of BI in your organisation.
5. Visualise your information.
According to Mr. Nathan Yau, author of Data Points: Visualisation That Means Something (Wiley, 2013), visualisation, meaning converting raw information/data into graphical form, is the most effective way to ease the complexity of information. This technique inherits various benefits from all types of graphs and pictograms, which enable its users to see "trends, patterns and outliers that tell you about yourself and what surrounds you," said Mr. Yau. Good visualisation let's you to see through what you otherwise would have been blind to if you looked only at the raw source.
In order to best practice this technique, you need to answer four key questions: What data do you have? What do you want to know about it? Which visualisation techniques should you use? And, does what you see make sense?
6. Continually update data.
As the business world is moving faster and faster every day, information that once was useful may not be adequate now, according to Mr. John Masters, solutions director at Metapraxis, a business analysis company. Moreover, "information management should anticipate key questions about business performance that users of the information need to answer in order to make effective decisions." The information management system must be designed to have the right combination of data depictions to answer the key questions that managers will be asking as they probe and challenge the information. In order to help individual mangers search for the specific insights they need, the information should be made to be flexible and interactive.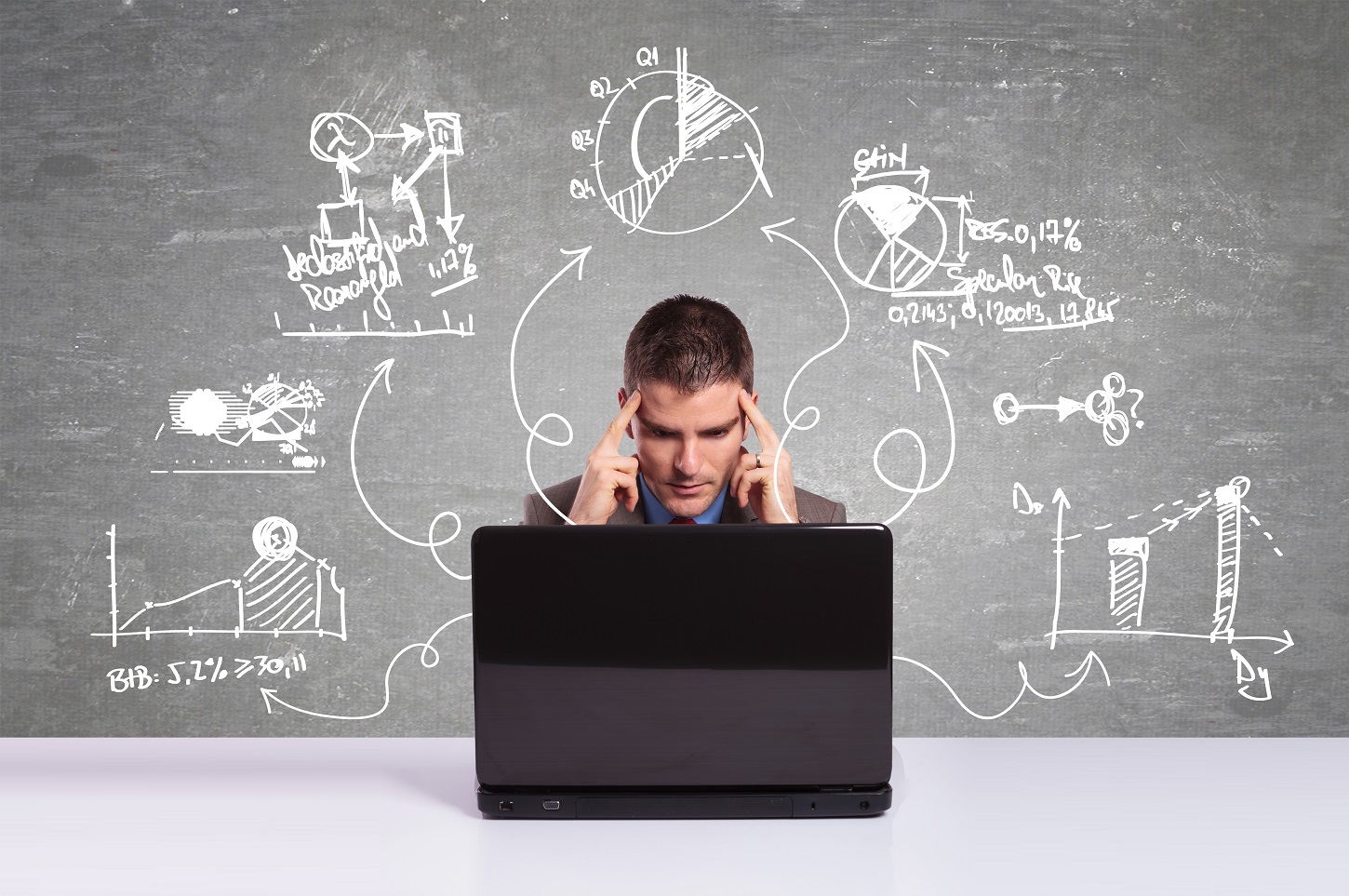 7. Use social media.
Social media sites, especially ones like online forums, blogs and news sites, are extremely useful for monitoring your competitors' activities, but only when you have the right systems to do so. Analysing a number of relevant sources is the first step to gaining an insightful view of your industry. It is also effective to filter and categorise the data so that background noise is eliminated. Then your information will be more accurate and useful, which enables you to stand out from your competitors. "The most crucial sign of a company's ability to use social media is the accuracy of its data," according to Mr. Richard May, a senior executive at Spotter, an expert in textual analysis.
8. Make sure that your managers use BI tools.
Once you have created a great BI system, knowing how to use it effectively is the next step. To ensure that your managers get enough practice with it, the software itself should be as user-friendly as possible. People process tabular information sequentially, and graphs using their visual ability. In general, graphs are the most appropriate method to communicate insights when the message is contained in the shape of its values, such as a trend, a behavioural pattern or evidence of exceptional performance, or when you need to reveal relationships among whole sets of values. Furthermore, the chart must always be designed to be as simple as possible in order to generate a clear and meaningful message.
This is the end of our series "8 ways to enhance your business intelligence (BI)." Stay tuned to discover more helpful tips to apply in your business!
See also:
Is It Time to Agile BI Capacities? 10 Questions for CIOs (Part 1)
Is It Time to Agile BI Capacities? 10 Questions for CIOs (Part 2)
Is It Time to Agile BI Capacities? 10 Questions for CIOs (Part 3)
5 Key Criterias When Choosing The Right Financial Accounting System