After touching a record low in the previous quarter since this survey was started in September 2009, CFO optimism has recovered sharply. There is still significant pessimism, but the region's finance chiefs are sunnier these day on both the macro-level and company-level than they have been in the recent past.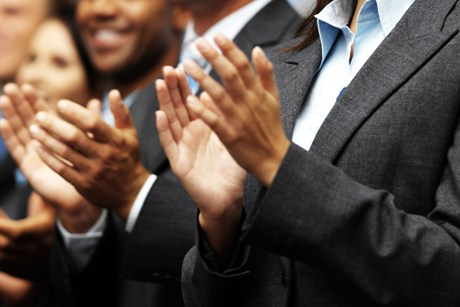 CFO Innovation Asia surveyed 286 CFOs, finance directors, controllers and other senior executives across Asia from 13 March to 5 April 2012. Some of the findings include:
Confdence in company performance, which had not fallen as steeply as sentiment on the economy, has also recovered

.

Consistent with their sunnier outlook on their company's prospects, respondents forecast higher sales in the next 12 months.
Fears about some company-level risks are moderating.
Companies remain cautious on capital and other spending

.

Consumer demand remains on top of the list of external concerns, as in the past surveys

.

Attracting and retaining qualifed employees is back as the top internal concern.
Read the full report to find out more: