Today's rapidly changing business conditions mean corporate management has to act on new strategies faster than ever. The shortcomings of fixed annual plans, budgets and forecasts are emerging, as they limit the power to adapt to change. No companies want to forecast just once a year. Many wish to revise forecasts monthly to ensure that financial planning remains continuous, dynamic and relevant.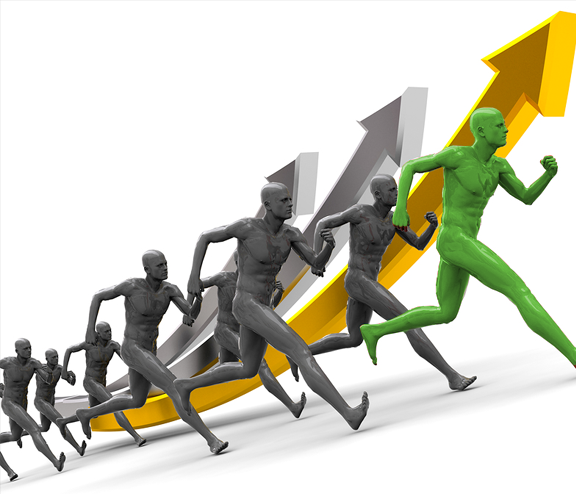 Those that employ traditional methods of static budgeting and planning processes are more likely to miss opportunities and fail to notice emerging risks. There has been a rising trend for businesses to develop contingency plans since the start of the economic turmoil. To do this, finance departments are using processes and tools such as rolling forecasts and scenario analysis modelling to help them provide better insight into future financial indicators and the risks, as well as rewards of strategic decisions.
There has been a shift, albeit a subtle one, in budget methodologies. Most companies are still basing budgets on historical data, but best-in-class enterprises are breaking free of this approach and are more likely to use alternative methods including performance-based and driver-based budgeting to push better performance.
Today's dynamic business environment requires a flexible system that is continually updated to reflect the real world. Operational and financial planning processes need to be integrated to remain relevant.
Find out more by reading the "How Best-in-Class Plan, Budget and Forecast in Today's Dynamic World" whitepaper.