In the current climate of business management, the role of CFOs has become increasingly significant. They not only own and manage financial data but also hold key performance management information. CFOs have a say in financial processes, such as planning, budgeting, forecasting and consolidation, which are inherently linked with each other to generate actionable insight for strategic decision-making.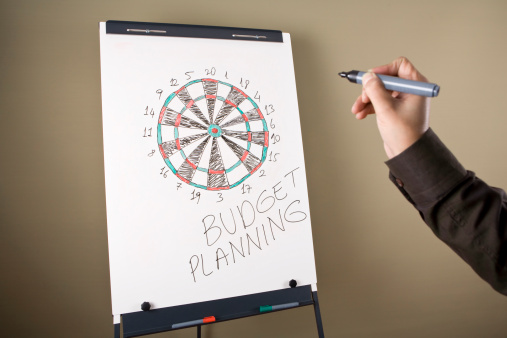 The finance department is still the key player in the planning process. Because businesses face a lot of pressure to improve their corporate planning, it is essential that finance executives use an effective and flexible planning solution to aid their jobs as experts in the field. Some of the pressures businesses face are:
Regulatory compliance, with, for example, the Sarbanes-Oxley Act and International Accounting Standards, which have increased requirements for transparency and timeliness
Growing needs across the organisation for more detailed information
Reconciliation problems between management and statutory accounts
Inflexibility in the planning process, which prevents the incorporation of organisational changes in an easy, timely and accurate manner
Desire to gain a ROI in Accounting, Financial and ERP systems
Need to better manage and control the business amid the current economic downturn and increased global competition
Businesses cannot afford to overlook an ineffective planning process. They should take the time to review their approach and identify whether the following issues are present:
Poor visibility into current results
Lack of understanding of performance trends
Poor speed and accuracy of monthly financial reporting, budgeting and forecasting
Limited or no reporting on non-financial measures
Lack of integrated software
Islands of information
Lack of time to create the annual plan
Lack of alignment between company strategy and planning process
Limited or no ability to produce business models and test impact of proposed changes
Limited or no ability for business users to view and analyse performance reports at will
If your company is facing one or more than one of the above problems while planning, check out the "Better results through better planning" whitepaper to find out more.