You have a plan. You have a budget that supports it. Only one thing is missing: a way to easily view and analyse the cause-and-effect relationships between all the plan elements and the resources that support them. Not having this is a common complaint among senior executives who are responsible for managing and reporting on the execution of corporate strategy.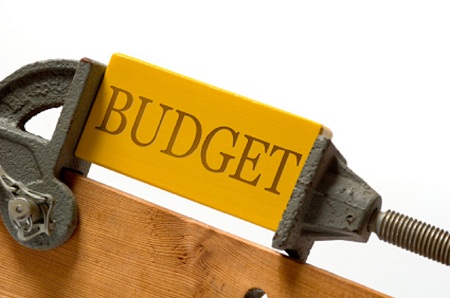 Let us examine the planning and budgeting solutions that companies usually deploy nowadays:
Word-processing applications
Spreadsheets
Planning and budgeting software
In word-processing applications, the documents are owned and stored by a single user, cannot be easily updated to support the monitoring process, and have no analytical or version control facilities. Similarly, companies may use spreadsheets—still the most popular tool for collecting financial data—to create and maintain their budgets.
Although spreadsheets are much easier to update than text documents and may provide analytical capabilities, they typically cannot handle the "soft" side of the plan, such as descriptions, comments, nonfinancial measures and the impact of cause-and-effect relationships. As a result, these documents do not provide a clear and visible way of showing how user activity is impacting both financial results and strategy.
On the other hand, planning and budgeting software, usually part of a whole performance management suite, addresses all the shortcomings of the other planning and budgeting solutions. Industry analyst group Gartner predicts that enterprises that effectively deploy corporate performance management solutions to support a performance-driven culture will outperform their industry peers, by 30% through 2015.
Planning and budgeting applications help enterprises:
Enhance collaboration through web-based access and central data repository
Test "what if" scenarios
Achieve financial goals by calculating impact of key performance drivers
Streamline tasks associated with budgeting, using automation and guided workflows
Maintain visibility with exception alerts and status monitoring
Improve data integrity
Implement different types of budgets and plans, such as zero-based, historical-based and rolling
***
Maintaining visibility through the planning and budgeting process is very important. Explore what a best-in-class planning & budgeting solution look like now in the full whitepaper "6 steps for linking corporate strategy to the budget".