On this Friday 26th June 2015, a Technology Networking Event will be hosted for Start-up businesses at Renaissance Riverside Hotel Saigon by Amcham Vietnam. As the main sponsor for this event, TRG International wants to join hands with Amcham Vietnam to bring success to young tech start-up in the country.
This event invited many speakers and panellists who are all involved in the Vietnam Tech start-up scene. Here are the topics will be covered in the event: mentorship, challenges and support, funding and the legal framework. As a young start-up business, you can gain a lot of experiences and inspiration from Rick Yvanovich, CEO of TRG International who has successfully established his tech business at Vietnam for more than 20 years.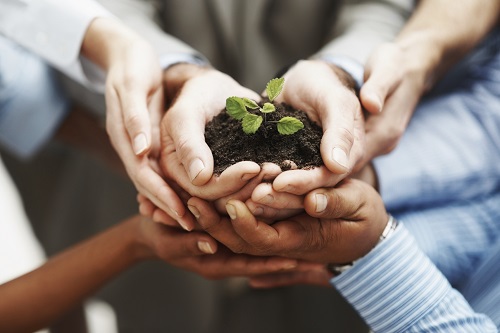 ICT Networking event is honoured to invite Mr. Seck Yee Chung, Partner, Baker & McKenzie Vietnam Ltd, Mr. Rick Yvanovich FCMA CGMA FCPA MSc., Founder and CEO of TRG International, Mr. Anh Minh Do, Managing Editor in Vietnam for Tech in Asia and Mr. Aaron James Everhart, co-Founder of Hatch!Program, Mr. Rachan Reddy, General Partner of IDG Ventures Vietnam, and final speaker is Mr. Edward Thai, Managing Partner of Vietnam Accelerator Fund.
If you want to find more information about the activities of this event or register to participate in this one, click on this link: http://www.amchamvietnam.com/events/ict-networking-event-tech-startups-in-vietnam/

About Amcham
AmCham Vietnam in Ho Chi Minh City is an independent association of American and international businesses. With about 500 companies, and more than 1,000 representatives, our membership of manufacturing and sales, transportation and logistics, professional and business services, and travel and tourism firms is unified by a common objective to promote trade and investment between Vietnam and the United States
About TRG International
TRG International is an independent provider of IT business solutions and supports thousands of users in 70 countries. Clients range from small domestic companies to very large global multinationals in both the public and private sectors.