"It's an increasingly complex world" (Accenture, 2012)
Today, economic turmoil and volatility are dominant and the roles of CFOs and senior finance managers are changing. Thus, it's critical that CFOs are able to:
Get onboard with the CEO as a partner as well an advisor
Get insights on demand and involve in the company's broader business
Make their voice heard on operational and strategic issues
Monitor risk and assure compliance proactively
Accelerate business growth in today's volatile markets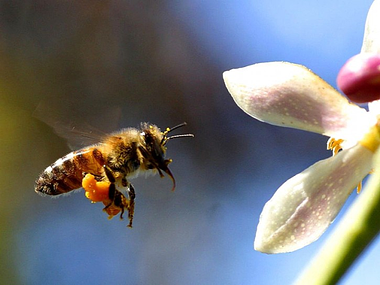 In fact, key findings from a survey conducted by ICPAS (*) report that:
Over 90% of CFO respondents indicate the need to support the CEO as a very important or critical key performance objective.
More than 90% indicate strategic business planning, risk management as very important or critical work responsibilities, followed by working capital management (88%), financial planning (88%) and financial reporting (88%).
Financial planning (89%), strategic business planning (80%) and risk management (76%) top the list of time spent by CFOs.
About 82%respondents rate C-Suite skills rather than technical skills as relatively more important to CFOs.
TRG is proud to present you our complimentary program, Office of the CFO: change the way work is done, where we will discuss about the new roles and responsibilities of CFOs and how we can help you change the way you work. Topics of discussion include:
Complete Financial Management: Adapt to changing business needs, eliminate manual processes, and more effectively manage supplier relationships
Performance Management: Reduce financial planning time by up to 70% and link plans to strategic objectives
Fast Close: Accelerate the complete close process, from reconcilation through consolidation to financial reporting
Business Insight
Governance, Risk and Control
This invitation-only program is for CFOs, Chief Accountant, CEOs, Company Directors, Finance Controllers, Heads, Internal Auditors and Strategic Planners. If any or all of the above are your concerns and challenges at work, please hurry up and register now as seats are limited.
Office of the CFO: change the way work is done
Wednesday, 20 March, 2013 | New World Hotel, 76 Le Lai, Ho Chi Minh, Vietnam | 8:00am to 10:30 am
ICPAS (*): Institute of Certified Public Accountants of Singapore