We stand on the brink of the technological revolution that will fundamentally alter the way we live, work, and communicate to one another. In its scale, scope, and complexity, the transformation will be unlike anything mankind has experienced before.

The possibilities of billions of people connected by mobile devices, with unprecedented processing power, storage capacity, and the access to knowledge, are unlimited. And these possibilities will be multiplied by emerging technology breakthroughs in fields such as artificial intelligence, robotics, the Internet of Things, cloud computing, autonomous vehicles, materials science, energy storage, and quantum computing.

In the last 10 years, The "Internet of things" has been becoming an increasingly growing topic of conversation both in the workplace and outside of it. But what exactly is the "Internet of things" and what impact is it going to have if any?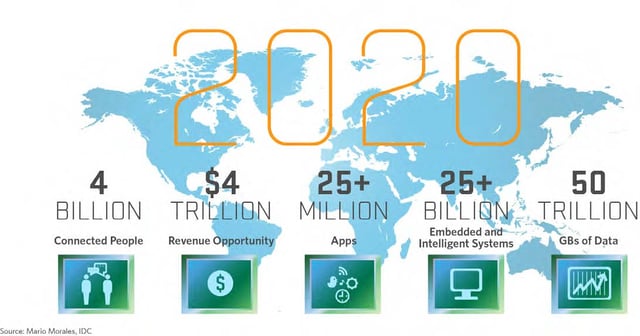 Internet of Things - Adoption prediction in 2020 / Source: Google images

The little Internet of Things devices are already in everything from home appliances to traffic lights and temperature sensors at the office. Now, they are moving into the wearable category with things like those little sensors. Wearable Internet of Things will help to push the category in 2016 to the levels where government won't be able to ignore them, or at least shouldn't.

Mentioning about Internet of Things – The opportunities and Challenges for Vietnam, The Communication and Information Deputy Ministry Nguyễn Minh Hồng said, "I think 2015 was a jumping-off point for the technology, and that 2016 is going to be the time when Internet of Things devices flood into every corner of our lives. I believe now is the right time for Vietnam to think of developing the Internet of Things as a solution to foster socio-economic development thereby, it can help increase the national competitive advantage."

The Internet of Things will offer opportunities in changing business methods and improving living conditions of people and the world in different ways. In Vietnam, Internet of Things can be used in sectors such as: transport, healthcare and agriculture to help cut costs and improve service quality.
Simply put this is the concept of basically connecting any device with an on-off switch to the Internet. This includes everything from cell phones, coffee makers, washing machines, headphones, lamps, wearable devices and almost anything else you can think of. This also applies to components of machines, for example the jet engine of an airplane or the drill of an oil rig.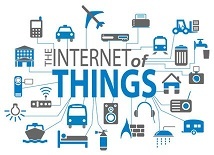 Internet of Things - Everything you need to know/ Source: Google images

Internet of Things is not a prediction anymore. It is a definition of reality, which will happen for sure sooner or later.

In 2011, Real Steel, which was an American science fiction sports drama film, set in the near future where the imagined world of robot boxing that was controlled fighting by humans, was co-produced and directed by Shawn Levy. Discussing this idea with DreamWorks for the first time, Shaw Levy thought that it would be crazy and impossible. However, Real Steel impressed audiences strongly and became one of the most successful blockbusters of Hollywood in 2011.

Surprisingly, just 2 years afterward, in 2013, the crazy and impossible "Real Steel" idea became a reality when US Syfy Network introduced to the world a reality show named "Robot combat League" – a battle for robot-boxing.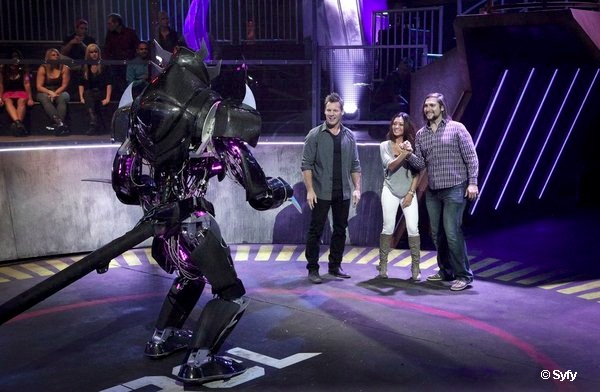 Robo Combat League - A battle for robot-boxing/ Source: Google images

It is evidence of how rapid technology is developing, and it makes all mankind's dreams and predictions turn into reality. Therefore, we can absolutely believe in and wait for the success and the opportunity of the "Internet of Things"

Anyway, at the end, it all comes down to people and values. We need to shape a future that works for all of us by putting people first and empowering them. Taking all opportunities, facing the challenges and controlling our lives in a positive and great way are what we need to do in the "Internet of Things" period.
Read more
About TRG
TRG International is a market-leading global professional services firm focusing on delivering technical excellence. TRG adds value in a challenging and dynamic market by delivering the right IT solutions that work quietly and brilliantly in the background, freeing customers up to focus on their core.