On March 17th, TRG International was honoured to attend the Vietnamese-German University's Open Day (VGU). At this event, TRG Talent was pleased to introduce our latest "student-oriented product" - Career Guidance Solution.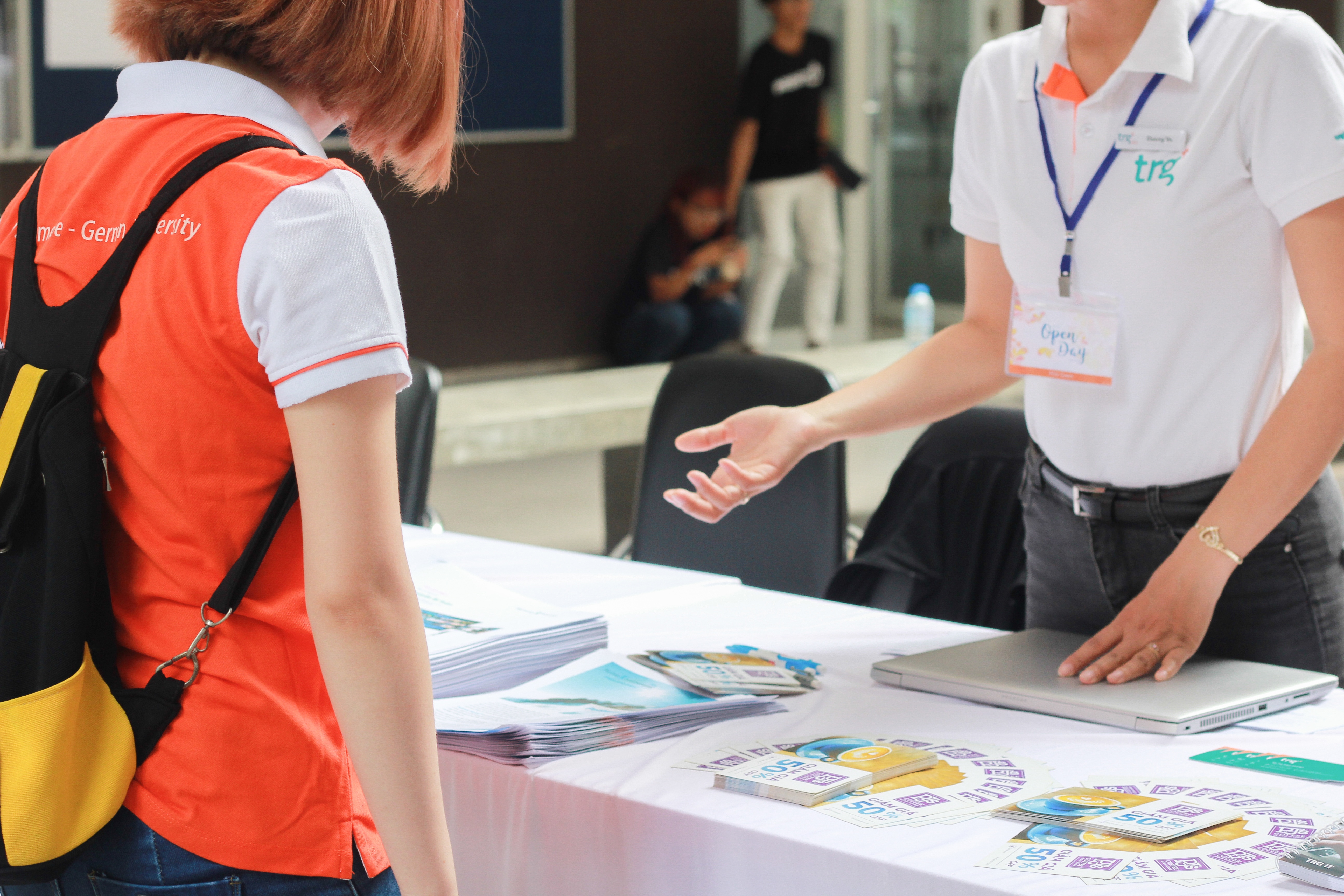 As a part of TRG International, TRG Talent believes that human development is the backbone of organisational development. With our internationally validated talent management solutions, TRG Talent aims to help every organisation and individual to leverage their potential for sustainable development.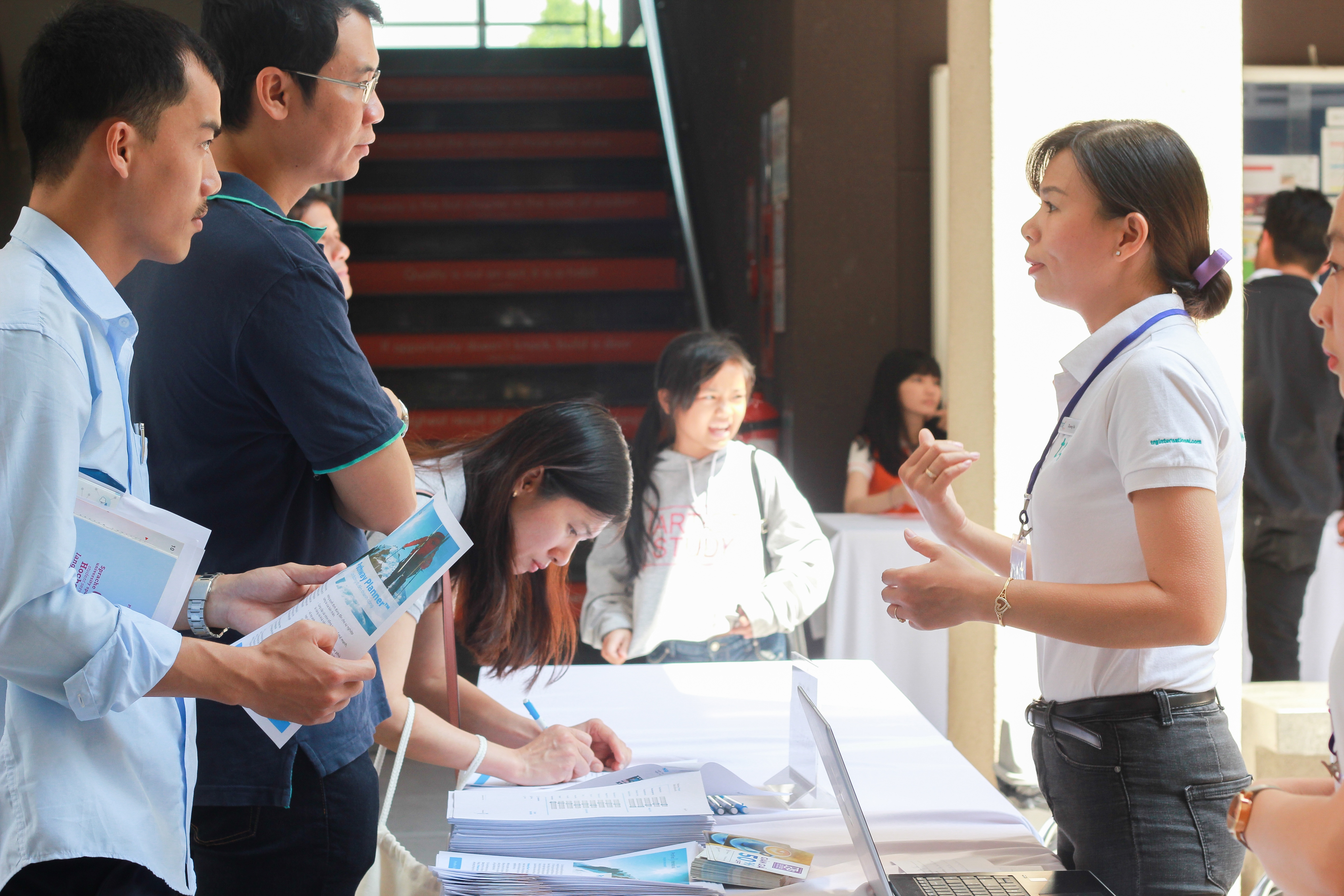 Career Guidance Solution is a comprehensive assessment tool designed to help students identify the most suitable careers while giving them an overview of their uniqueness to:
Understand their strengths, aptitudes, and abilities
Choose a major that matches their thinking style, behavioural traits and occupational interests based on the O*Net database powered by the U.S Department of Labour, Employment and Training Administration
Identify their position in today's competitive labour market
Identify methods to unlock and leverage their full potential
TRG was also given the opportunity to present at VGU's Industry Talk. The presentation was done by Ms. Phuong Nguyen - HR Manager of TRG International. According to Ms. Phuong, the most appreciated skills at TRG in particular, and all international companies in general, are good communication, fast learning ability, and a can -do attitude.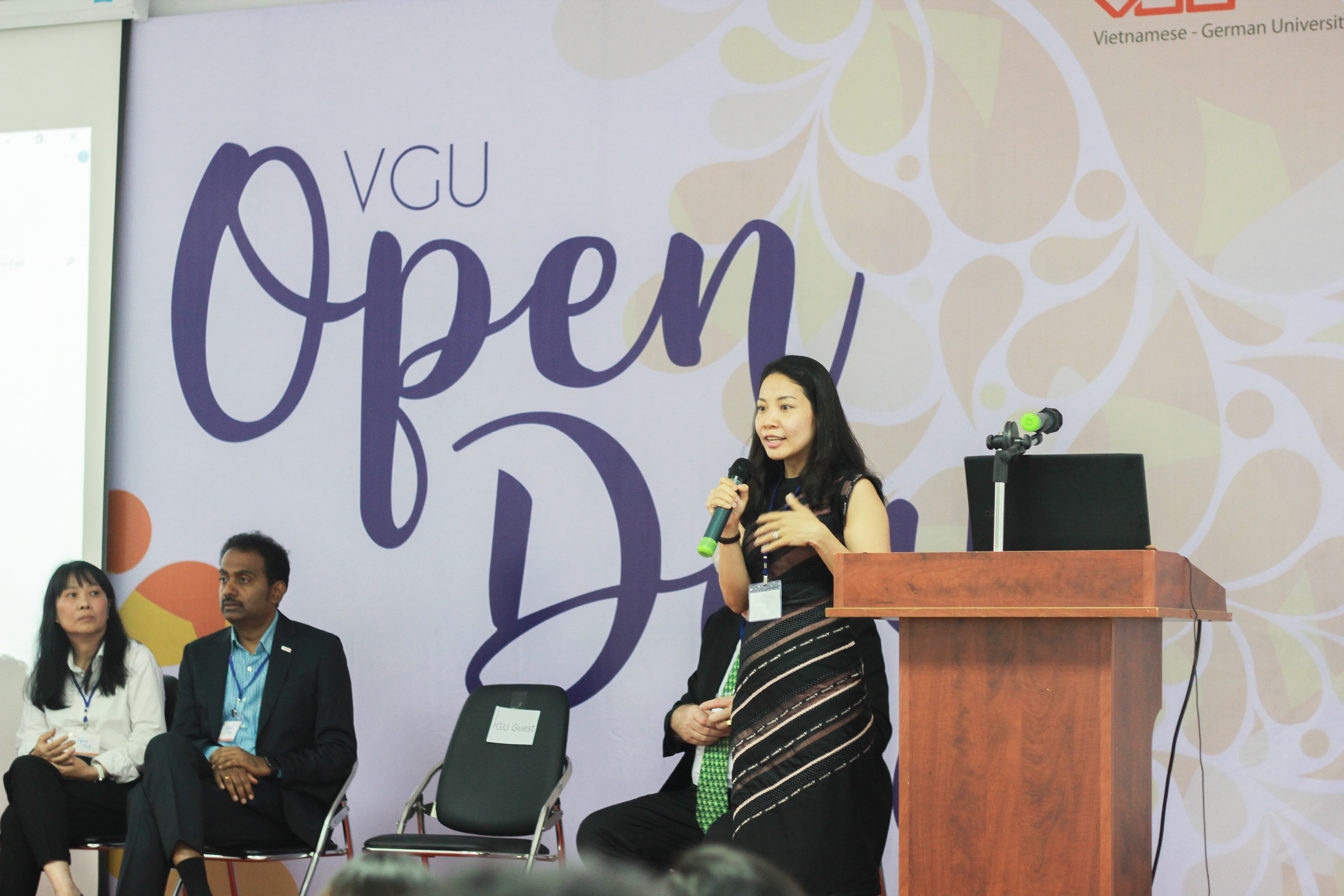 Ms. Phuong also shared that TRG International is a great place to develop skills and knowledge for young graduates and that we always welcome new recruits, either fresh graduates or skilled, to join our teams.