Having a comprehensive system will enable top managers to manage human resources especially in financial and accounting aspects more effectively in the most effective way to compete globally. Today, we'll discuss further on 3 among 6 basic ways to use technology to shape up finance talent strategies and increase financial performance.
1. Get a unified view of talent worldwide
When it comes to expanding your organisation worldwide, it is common for multiple HR and financial departments and multiple management systems to be in place. People tend to process their business from geography to geography, and this can create many issues in gaining company-wide visibility of their talent pools.
Without global view of existing talents, identifying needs and opportunities will become more difficult. Therefore, it is necessary to have a broad talent management plan throughout the organisation to create strategies for retaining talents, developing employees' skills and leadership abilities for future needs as well as sourcing talent if needed, according to Deloitte's recent research.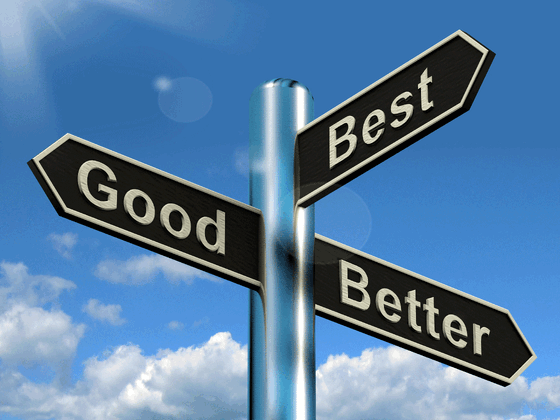 Many top-notch companies are turning to unified human capital management (HCM) system to enable the execution of the plan. The system will help facilitate the data and processes in different management systems without forcing to eliminate all the systems. Information now can be linked together to provide one unified view, company-wide, from geography to geography without any hindrance. That way, employees will have more transferring/promoting opportunities, and employers can fill their talent needs better.
2. Improve technology user experience
As discussed above, multi-national organisations often have a variety of system in use. Therefore, the level of technology experience is different across regions. Each operation has different dated applications that may cause as much problems as the solutions they solve. Especially in the finance field, management systems often lock companies into certain methods to handle key tasks, depending on the geography's accounting standard and more, without the ability to flexibly changes in reporting and tax management in terms of global operation.
Read more: Keeping accounting talent with you by technology upgrades
In addition, the expectation from employees towards software user experience is increasing due to technology advancement. They want the technology in their work to be mirror to what they use personally, especially the young ones.
Bottom line, user experience is more than just beauty. Employees can work in the tech environment that is familiar, consistent, enjoyable and more productive with high user experience. Job satisfaction and technology user experiences are closely entwined, therefore, company leaders should also consider user experience when making decision about management systems.
3. Remove IT as the information gatekeeper
As companies go global, it is essential to have analysis and oversight in areas like reporting, taxation and regulatory compliance. However, the resources available for performing these tasks are limited since technology is the main enabler for analytics and business intelligence tools. This requires a high degree of technical skills thus create obstacles for non-technical people who want to analyse information and use BI tools for their work.
The solution for this is simple: democratisation of data (see our previous posts for more information). It gives end users the direct access to business data and thus improve their performance. Additionally, BI tools with contextual analytics function can provide end-user the information they need automatically when they are doing their job and decisions can be made at the right time and the right place with high accuracy.
These are the first 3 among 6 ways to use technology to enhance financial strategies in your company. Stay tuned to our next post with the three remaining 3 ways!
Eager for more? Download our full report "The global financial leadership series: Technology and Talent" today!