Company culture can dictate how data-ready is your organisation. To increase the success rate of analytic application, speed up the adoption and guide the company away from technological pitfalls, you need to build a strong, healthy data culture.
Read more: Building a Healthy Data Culture: 7 Factors to Consider (Part 1)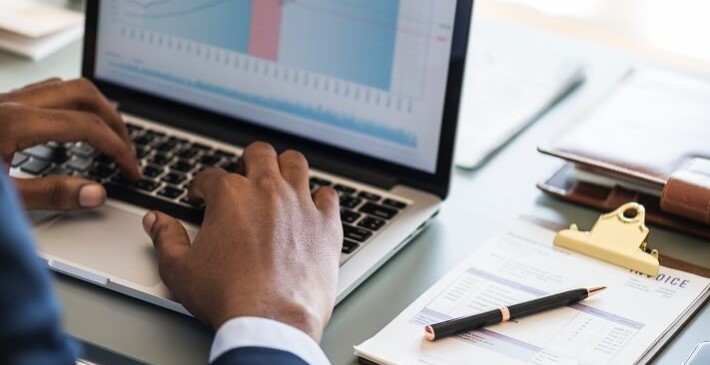 Seven principles that underpin a healthy data culture
4. Secure your data
Every move can associate with a risk. There is the risk of getting the wrong data, the risk of mishandling the data, the risk of unable to support the data in dire time, the risk of miscommunicating the data etc.
To keep all of the above risks in check, there should be enforced regulations and layers of monitoring security. To ensure your data does not go astray, ask yourself the following questions:
Does your process comply with the local regulations?

Is the data you currently have on hand is what you expected?

If anything happens (data alteration, transferred, or trimmed), how do you alert everyone?

What happens if there is a breach in the security?
Read more: How AWS Manages and Maintains Their Massive Data Centres
5. Culture catalysts
Not everyone can understand your way of interpreting a piece of information. Your data scientists may have built the most comprehensive system but without a business personnel to "translate" the top management's requirements, the system can be deemed impractical. The same thing also happens the other way around.
To stimulate change, it is recommended for you to assemble a "special task force." This special team should comprise a blend of different people with different skills and from different functions.
This team is the first to adopt the system, and also, the most capable of training others. They also act as a knowledge hub to support everyone else when the system is rolled out on a large scale. By having someone that speaks the same language as you, you and the team are more obliged to adopt the new culture.
6. Publicise your data (or not)
Data analytics can be intimidating. Therefore, it is understandable to request support from an outside party. Do keep in mind that using a service provider can result in longer response time, lack of customisation, and the risk of having your unique advantage going public.
But to what degree does the external party has the right to your data? You can consider establishing a hybrid division where the service partner will be in charge of processing your generic data. All other elements, such as the unique algorithms and software products, that guarantee to put your organisation in a higher position should be kept for yourself.
7. To create culture, you need people
This factor boils down to attracting the right talent and developing your current employees. According to Cameron Davis (head of corporate decision sciences, NBCUniversal): "If you only hire people within your industry, you'll never be smarter than anybody else in your industry."
In order to push people to strive harder and create a bit of a healthy tension, you need a member from the business side, you certainly need a member from the data side as well as someone who likes to take the risk. You also need to tie everyone down with someone who knows all the rules, policies and regulations inside and out.
Read more: How to Become an Effective Manager? First Alleviate Management Derailers
What's more, this diverse team needs a great collaboration tool because people ought to communicate effectively and transparently in order for the plan to work and to achieve quality results.