For the past 14 years, Bank of America Merrill Lynch has commissioned an annual survey which interviews CFOs of mid-to-large sized U.S. companies. For the first time, this survey has been conducted in Asia.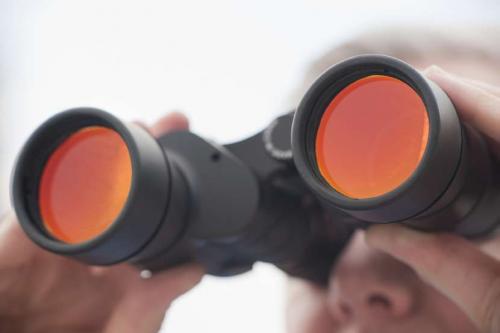 This inaugural 2012 CFO Outlook Asia report provides fresh insight into how large companies in the region assess the current and future state of seven Asian economies, the regional economy and the world economy.
The survey also gathers valuable insight from CFOs in Asia about their company's revenues, profits, financial concerns and international activities.
From 28th September to 30th November 2011, CFO Innovation Asia completed 465 interviews with financial executives in Australia, China, India, Hong Kong, Japan, South Korea and Singapore with annual global revenues of at least US$500 million. These executives came from a range of multi-national, regional and single country companies.
The responses were weighted according to the size of the GDP of the countries to construct a composite picture of the Asian economy. China (38%) and Japan (35%) were given the heaviest weight, followed by India (11%), South Korea (7%), Australia (6%), Hong Kong (1%) and Singapore (1%).
Since more than 85% of those surveyed for this study have C-Suite titles, and the most common job title is CFO, all participants are referred to as CFOs throughout the report. The statistical range of error for the total sample is plus or minus 4%. When significant differences are noted throughout the report, they are based on a 90% confidence level.

***
Whatever the change, wherever the market, you can manage and grow your business with confidence. Infor10 FB provided by TRG International is your trustworthy companion.