The role of finance in today's organisations requires a dual approach with finance trying to become more cost and process effective while aiding decision making and performance management. The finance function is evolving and collaborating more with other parts of the business to create further value.
Research findings from the Chartered Institute of Management Accountants (CIMA) identify the types of change that have occurred within the finance function over the last 10 years, including:
Cost reduction
Re-engineering of business processes (BPR) either by using shared service centres (SSCs) or outsourcing
An increased focus on the organisation's products and services
An increased focus on internal processes in the organisation as a whole.
Cost efficiency changes, rather than value creation changes, have generally had the greatest impact on finance in the last decade. However, there are some differences relating to the type of organisation. Finance functions in small to medium-size enterprises (SMEs) and public sector bodies reported 'greatest impact' changes in line with the population as a whole, but larger companies reported use of shared service centres for routine tasks as having had the greatest impact more often than reduction in headcount, with outsourcing of routine tasks next.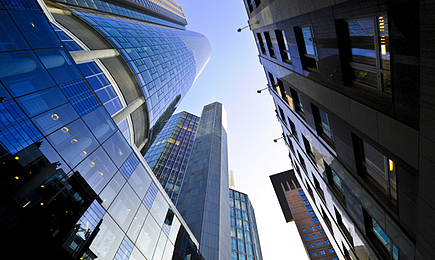 Nevertheless, across all types of organisation, the fact that finance change to date has been driven so much by cost issues may present a need for some action. It perhaps highlights a mismatch between the organisation's vision for change (to be a driver of cost efficiency) and the vision of transforming the finance function to be a 'value-creator' itself.
It is perhaps good news that, after a decade of change in the finance function, and even given the current economic downturn, companies see the value and are still keen to pursue moving finance to focus more on working directly with the business and on driving growth and profitability.
The research points to a strong element of management support as the key change for progression being recognised across all the financial duties groups. This emphasises that, again, the perceived shift towards management support is principally at the expense of time or effort on accounting operations activities.
Read the full whitepaper "From ledgers to leadership: A journey through the finance function" to find out more about:
The competencies required of finance professionals
Their training and development
The recruitment and retention of finance professional