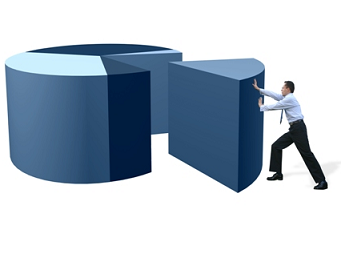 The budget season is here again. Cheers or tears?
According to a study by Horvath & Partners in 2004, senior managers spend about 10-20% of their time on the budgeting process, while finance departments spend as much as 50% of their time. Is it the case at your organisation?
Do you encounter problems such as:
A massive amount of spreadsheets to handle?
Being unable to trace who has done what?
Unrealistic profit target from managers?
Unrealistic sales target from managers?
Unrealistic expense target from managers?
Vote for your biggest challenge in Budgeting on our LinkedIn poll and see what others think!