Effective planning, budgeting and forecasting processes are indicative of good business performance. A study conducted by Aberdeen Group in 2011 identifies five key performance criteria that distinguish the best-in-class (top performing) from industry average and laggard companies.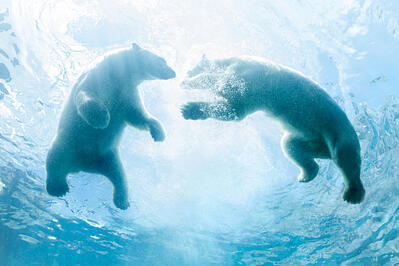 They are:
Process: Procedures adopted for constructing and managing planning, budgeting and forecasting activities
Organisation: Corporate focus and collaboration among stakeholders
Knowledge management: Contextualising data and exposing it to key stakeholders
Technology: The selection and effective deployment of the appropriate tools
Performance management: Measuring results to improve business
Businesses should note that market uncertainty is still the top pressure driving them to improve the planning, budgeting and forecasting process. Hence, there is an increasing focus on being able to re-forecast as market conditions change. These changes can be in interest rates, consumer spending indexes, inflation rates and so on, and they should not cause surprises if companies can react and deliver updated forecasts to decision-makers. Best-in-class businesses are 67% more likely than others to achieve this.
Another important process-related capability that organisations should have is the ability to perform what-if scenarios and change analysis. This helps companies model the consequences of both positive and negative changes to support decision making in operational expenses and resources.
In terms of organisation, Aberdeen Group has stressed the importance of enterprise-wide collaboration in the planning, budgeting and forecasting process, which is 89% more likely to happen in top performing companies. As an extension of this, 75% of best-in-class organisations are establishing collaboration from both the top down and the bottom up. Also, performance is more likely to improve if managers are held accountable for budget accuracy. This is 76% more likely to happen in best-in-class companies.
Knowledge management means the ability to clearly communicate goals to those held accountable. According to the study, 93% of top performing companies can achieve this. Moreover, they are 40% more likely than others to be able to drill down to successive levels of detail from summaries, which facilitates strategy execution.
Find out the two additional criteria needed to evaluate and measure business performance in our next post, or discover them now in the full report "Financial Planning, Budgeting and Forecasting in the New Economy."