As mentioned in the previous post, risk management has only begun to take shape in Vietnamese companies. The global economic recession has left many out of business, and for those who have sailed through the storm, there are lessons to be learned. In this entry, we will review some main issues with business risk management in Vietnam.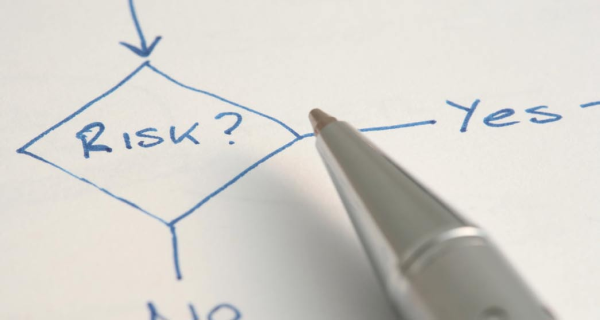 First and foremost, there is an apparent lack of formal, standardised process for risk assessment, reporting and management. Therefore, there could be companies that are completely vulnerable due to an absence of enterprise risk management frameworks. Unlike in most European countries, there is a mandatory minimum level of risk reporting to the board (CGMA, 2012). One of the reasons is complacency, i.e. companies subjectively assume that they are shielded from risks either because they are too big or too small.
Secondly, the risk assessment process has mainly been around factors that could affect business strategies, rather than the strategies themselves. What if a strategy is already outdated? Thus, no matter how well it is executed due to a complete assessment of external factors, it is unlikely to work in the long-term.
Thirdly, businesses are too focused on short-term goals to see the bigger picture, due to sluggish economic conditions. On one hand, companies see short-term objectives as more attainable and less risky since they do not have to make considerable investments. On the other hand, little do they know that ignoring long-term goals might as well be risky, if not riskier. Hence, many Vietnamese companies have brushed off opportunities due to their distorted view about enterprise risk management framework. In a CGMA study on European companies, most of them view risks in both a negative light (threat) and a positive light (opportunity).
Finally, since risk assessment depends largely on information, data availability and accuracy are of utmost importance. However, in Vietnam, transparency is still a novel thing, creating huge obstacles to collect and report risk information, especially to the board of directors. As noted by CGMA (2012), "although this does not necessarily mean that large amounts of extra information need to be produced, it definitely signifies that the scope and quality of board level information has to increase".

In conclusion, if Vietnamese businesses are to seize post-recession opportunities, they need to have the "passion to accept the challenge of risk". This is what a CEO of a company in the VNR500 league said back in 2009. Read our next blog entry to find out the best practices in corporate risk management.
***
Meanwhile, learn about the landscape of risk management in European companies and their implications for practical application in the aforementioned CGMA study.