"We are operating in an era of unprecedented change", says Mr. Jerome Destors, Director, Hotel IT, Amadeus.
The hospitality market is getting as crowded and competitive as ever. Over a ten-year period, the number of hotels in Vietnam has increased from 2,510 in 1998 to over 11,000 in 2010 (*).
Therefore, to maintain a competitive edge is one of the most critical tasks that CFOs and top-level managers in this industry need to fulfill. You need every advantage to:
Drive down costs
Raise profits
Grow your business
Keep guests coming back for more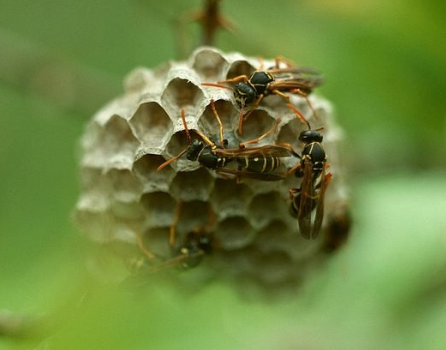 In other words, hospitality CFOs and top-level managers need the ability to:
Interact with your potential customers, wherever they are, to influence them at the point of decision
Forge stronger bonds with your guests and give them a more satisfying experience
Get the information you need to accurately analyse property-wide and make better decisions
See trends as they develop, so you can respond with speed and stay ahead of the competition
Spend more time focusing on what matters for your growth
TRG proudly presents you a complimentary seminar "Office of the CFO for Hospitality: a new way of working to maximise profits", in which you will have a chance to discuss about your problems and your key responsibilities in the volatile market as well as approach a new way of working to maximise your profits. Topics discussed in the seminar include:
Financial Management: gain access to critical information in real time and improve visibility into your overall business
Performance Management: link strategy to operations and performance measures, streamline forecasting, close budgets in three or four days and reduce budgets timeline as much as 40%
Hospitality Business Process Management: create guest-specific packages or hotel stay experiences, know guest lifetime values at point of interaction, attract more guests, lower reservation costs, increase and optimise revenue by as much as 7%
Asset Management: track, report, and repair all physical deficiencies before they spoil a guest experience and meet Energy Star standards
This special seminar is invitation-only and is designed for Managers, Directors, Chief Financial Officers (CFOs), Chief Accountants, Chief Executive Officers (CEOs), Financial Controllers, Heads, Internal Auditors and Strategic Planners, and anyone who are involved in Hospitality management. Should your concerns and problems be related to the topics mentioned above, please hurry up and reserve your place as seats are limited!
Office of the CFO for Hospitality: a new way of working to maximise profits
Tuesday, 16 April, 2013 | New World Hotel, 76 Le Lai, Ho Chi Minh City, Vietnam | 8:00am to 11:00am
(*)Vietnam Hotel Association