HCM City – March 6th 2013 – TRG, one of Vietnam's leading technology providers, originally brought Citrix virtualisation software to the country. TRG is proud to continue its partnership with Citrix as a Silver Solution Advisor. Our membership renewal to the Citrix Partner Network marks a 14-year journey with the world's top virtualisation and enterprise mobility solutions vendor.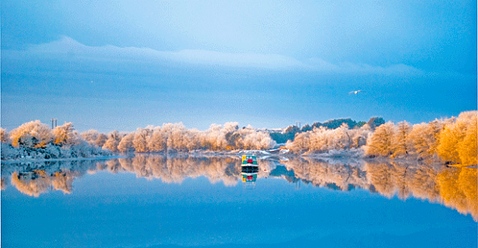 Solid experience – Solid partnership
The Citrix Partner Network consists of over 10,000 members in over 100 countries.
TRG is certified and authorised to sell multiple products from the Enterprise mobility, Cloud platforms and App & Desktop virtualisation categories. Since 1999, TRG has implemented and supported hundreds of Citrix users. The most popular virtualisation products that we sell include XenDesktop, XenApp and XenServer.
Our dedicated staff hold multiple Citrix certifications as Engineers and Administrators. Cuong Le - our Customer Support Director - was one of the first people in Vietnam to be Citrix certified back in the late 1990s. He says: "Being one of the pioneers in this area means that as an organisation we need to lead in terms of both service availability and quality, which is why we insist on our team being heavily and properly certified. We're glad to be trusted by our clients, including some of Vietnam's biggest companies".
Rick Yvanovich – CEO of TRG – says: "We highly value our relationship with Citrix, one of our main software vendors. By partnering, we can always ensure our knowledge and technology are up to speed to help our customers to shine".
###
About TRG
TRG is a market-leading global professional services firm focused on delivering technical excellence. TRG adds value in a challenging and dynamic market by delivering the right IT solutions that work quietly and brilliantly in the background, freeing our customers up to focus on their core. We are a genuine consultant and partner who deeply understands the challenges of our customers' business and is always ready to deliver exactly the right solution for them. Our solutions include: Financial Management, Enterprise Performance Management, Retail Management, Virtualisation, Hospitality and People Performance Management. http://trginternational.com