To effectively bridge the gap between strategy and execution, it is vital that companies address 4 areas: corporate goal clarification, process alignment, measuring and monitoring, integration and communication. The Balanced Scorecard, created by Robert Kaplan and David Norton, has emerged to be a powerful strategy management tool as it makes strategy become "everyone's everyday job".
It is a framework that:
Communicates corporate strategy so that everyone understands the objectives and their role in achieving them
Aligns resources to focus on the key drivers of strategy
Monitors the execution of strategy by tracking measurable results
The Balanced Scorecard methodology typically addresses strategy management across the four perspectives:
Financial—What financial returns are required by investors?
Customer—What do our customers want?
Internal Process—What do we need to do to deliver?
Learning and Growth—How do we sustain the business?
Corporate objectives are communicated as a set of cause-and-effect linkages known as "strategy maps." These linkages define initiatives (or action plans), assign responsibilities, and define the targets that must be achieved to attain corporate goals. In this way, everyone understands their priorities and how they impact overall performance.
According to Gartner, the concept of strategy maps—accounting for cause-and-effect linkages—is even more critical than the methodology's four perspectives, which are what people tend to concentrate on. The linkages are critical because they in turn help the organisation determine which metrics are most important in strategy management.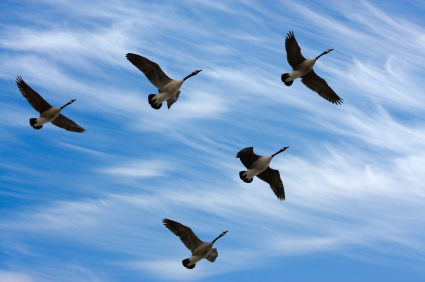 The trouble is that most organisations implement a scorecard of measures and fail to make or communicate the cause-and-effect linkages together with the actions that are required of individuals. The result often is a scorecard that is nothing more than another traditional report. Although many people dismiss strategy maps as too conceptual, it is this cause-and-effect linkage that makes it practical to determine the right metrics in the first place.
In their follow-up book to The Balanced Scorecard, Kaplan and Norton made the point that:
"Organisations need a new kind of management system one explicitly designed to manage strategy, not tactics…Organisations today need a language for communicating strategy as well as processes and systems that help them implement strategy and gain feedback about their strategy. Success comes from having strategy become everyone's everyday job."
Systems implemented to support the Balanced Scorecard in strategy management must do just that: they must explicitly manage, communicate, help implement, and gain feedback on strategy at both the corporate and employee level.
In the next blog article, we will go deeper into the role of technology in helping companies align strategy with execution.
***
In the meantime, download the third part of the white paper "Addressing strategy management and the balanced scorecard" and share it with the people you know.