Uncertain economic conditions have resulted in more informal and ad-hoc planning, budgeting and forecasting processes than before the financial crisis. According to data from a study by Aberdeen Group in 2011, although 65% of the surveyed companies have a formal planning and budgeting process, the figure is less than the 76% recorded back in 2008.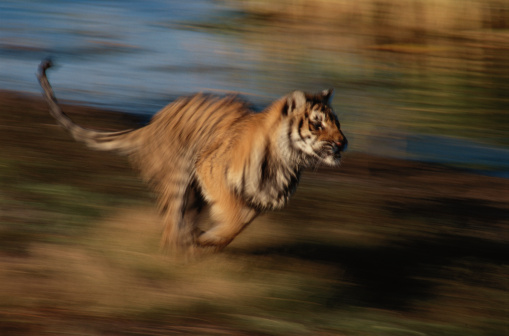 The four most common budgeting methods are:
Historical budgeting: Mostly dependent on reports of prior budgets and performance against those budgets.
Performance-based budgeting: Driven by expected changes to the business for which performance metrics have been established. These changes can include new initiatives or added resources.
Driver-based budgeting: Involves the selection of one or more basic drivers of the business upon which the budget is based. e.g. for a school the driver could be number of students enrolled on a course or for a power hungry business the cost of electricity per Kwh.
Zero-based budgeting: Assumes there is no performance history and that there are no predictions for future performance. To establish a baseline commonly associated with industry norms and performance expectations, this method is used alongside external auditing/consulting services.
Aberdeen Group has pointed out top performing companies' shift away from simply basing budgets on historical data; however, overall, historical budgeting is still the most common method.
Companies can take three other approaches towards planning and budgeting:
Top-down: The process and guidelines for planning and budgeting are passed down from senior management.
Bottom-up: Involves collecting proposed budgets from different departments and rolling them up to the enterprise level.
Combination of the two above: Addresses the downside of each approach and is more likely to be employed by top performing companies.
According to the Aberdeen Group's research, although the percentage of best-in-class companies using the third approach took a dip after the financial crisis in 2008, it picked up with early signs of economic recovery in 2011 and is now at 57%.
Read the full report "Financial Planning, Budgeting and Forecasting in the New Economy" to discover what top performing businesses are doing to stay ahead in the game