Finance and Accounting is always one of the first choices for many students when they need to make their career decisions. According to Vietnam's Ministry of Education and Training, the number of students registered for Finance and Accounting in annual Vietnam's university entrance exam from 2009 to 2011 accounted for 41% of the total number of students taking part in the exam. Moreover, in recent years, international bodies and associations such as CIMA, ACCA, CPA, etc. have also gained more and more popularity in Vietnam. It is not surprising that careers in Finance and Accounting are becoming very attractive and rewarding as Finance and Accounting are the backbone of most organisations. Finance and Accounting teams play an important role in providing the Management Board with strategic decisions in the uncertain economy. The important status of Finance and Accounting team has placed higher challenges and responsibilities onto the hands of finance professionals and accountants. In order to support the organisation to meet its strategic objectives and grow, they are required to be not only excellent at their core finance and accounting specialism but also skillful in other leadership and soft skills.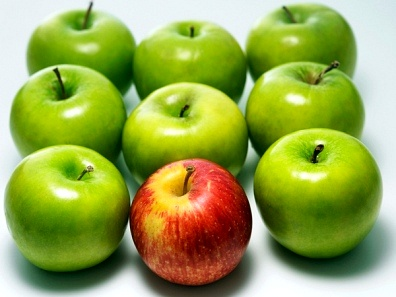 However, finding such financial professionals and accountants is hard like finding a needle in a haystack. At the workshop "Develop human resources in Banking and Finance" organised by Institute of Manpower, Banking and Finance in association with Center of International Manpower (Vietnam National University, Hanoi) on October 10th 2012, HR experts concluded that the quality of human resources in finance is quite low. Mr. Vo Tan Hoang, Vice Director of Ernst & Young Vietnam, says that it usually takes his firm from 3 to 4 weeks to re-train fresh graduates in order to meet the job requirements. The CIMA report "The fast-track to leadership – The challenges, opportunities and action plan" also shares a similar view. 68% of CFOs in the report state their difficulty in identifying the right talents for finance roles. On one hand, it is a big challenge for organisations, since finance and accounting staff, is one of the biggest assets in terms of human resources. On the other hand, finance professionals and accountants who are passionate and possess finance as well as business skills stand great chances to succeed and climb higher in the career ladder. 72% of the CFOs in the CIMA report also agree that the bigger challenges and higher responsibilities make the role a more attractive aspiration.
So, how can finance professionals and accountants meet the requirements from potential employers? Which specific skills and knowledge should they have in order to succeed? Find out the answers as well as read advice from financial experts in the full CIMA report "The fast-track to leadership – The challenges, opportunities and action plan".