TRG like most companies in Viet Nam and the region, relies on the content of CVs where unfortunately research shows that 40-50% of the information is inaccurate and deliberately misleading. CVs are typically scanned and marked-up to highlight candidates which match using the criteria of certifications, qualifications, and experience, However TRG believed that there has to be a better way and in 2007 started to apply a new state-of-the-art approach to hiring and developing people using assessments from Profiles International.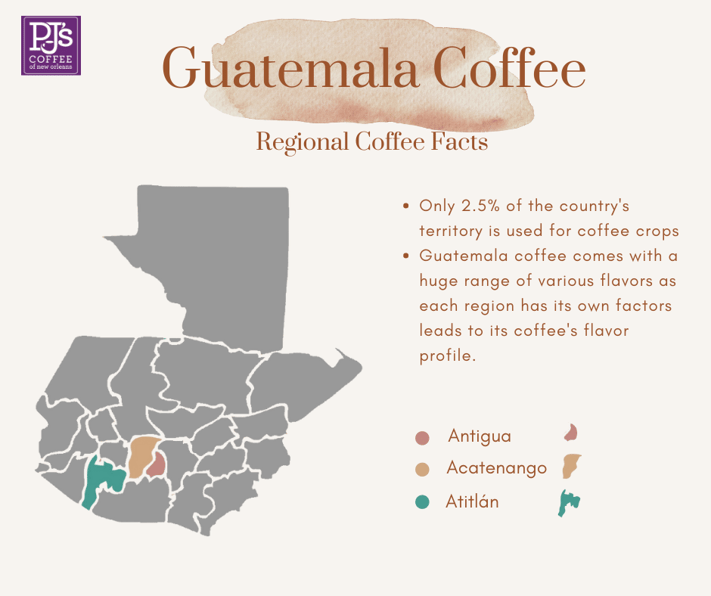 (Source: Google image)
Being one of the first enterprises utilising assessments as well as the concept of "Job fit" to the market, TRG were seen as an early adopter in Vietnam. When candidates apply for any job at TRG, they are offered a link to do some assessments with "agree / disagree" answers rather than any forced choice answers, such assessments do not whether a candidate is good or bad, but rather how well they fit and how suitable they are.
Every candidate after completing the assessment receives via email a personalised individual report telling them all about themselves. Candidates are surprised how we can know them so well and produce their report literally within minutes.
Candidates are impressed with the hiring process of TRG, which they say is: quick, modern, trendy and very professional.
Once candidates are selected and join TRG, they tend to be happy with their position, which they are good at as it's a good job fit, they tend to love it and they are a big ascending star as they are developed and begin to shine and become successful.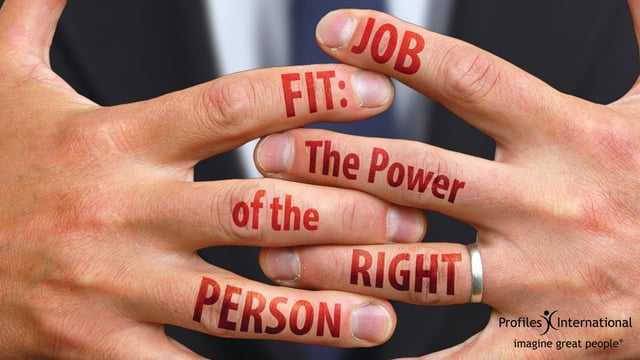 (Source: Profiles International)
TRG believes that they were correct to follow this talent management strategy and now years later having helped establish the assessment marketing in Vietnam many other enterprises large and small also use assessment as a recruitment and development tool. Enterprises leaders don't just want to manage people, they also want to understand their employees' personality, habits, strengths, and weaknesses, ideally understand their people better than they know themselves.
HR assessments are only one solution currently used by TRG, others are: CRM for sales management / customer data, and Hubspot – which is the world's leading inbound marketing automation platforms.
Being seen as a strategic and smart leader, TRG founder and CEO, Rick Yvanovich always strives his best to apply the most-up-to-date-solutions, from global leaders.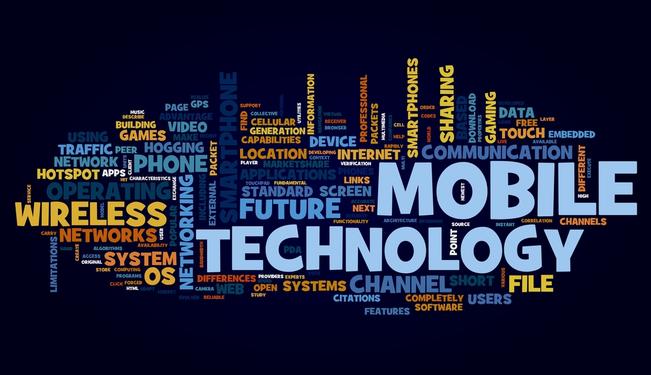 TRG is continually being an early adopter by using the most updated technology in the world - Source: Google image
"Our people who work for TRG have the chance to use the most updated technology in the world, we are continually being an early adopter, that's part of our culture" said Rick.
Read more
* Talent Management
Upcoming Event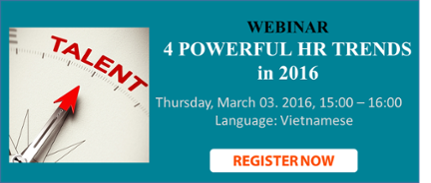 About TRG

TRG International is a market-leading global professional services firm focused on delivering technical excellence. TRG adds value in a challenging and dynamic market by delivering the right IT solutions that work quietly and brilliantly in the background, freeing our customers up to focus on their core. We are a genuine consultant and partner who deeply understands the challenges of our customers' business and is always ready to go the extra mile to deliver exactly the right solution for them. It is not about what we sell, it is all about how we think.