Being able to work in a dynamic and professional environment is always the desire of all graduating students. In order to equip the students with the essential knowledge and skills, as well as creating more opportunities for students to meet directly with employers from multinational companies, the International University (a member of Vietnam National University Group) had organised the IU JOB FAIR 2018 on April 20, 2018.
Read more: TRG International at previous IU Job Fair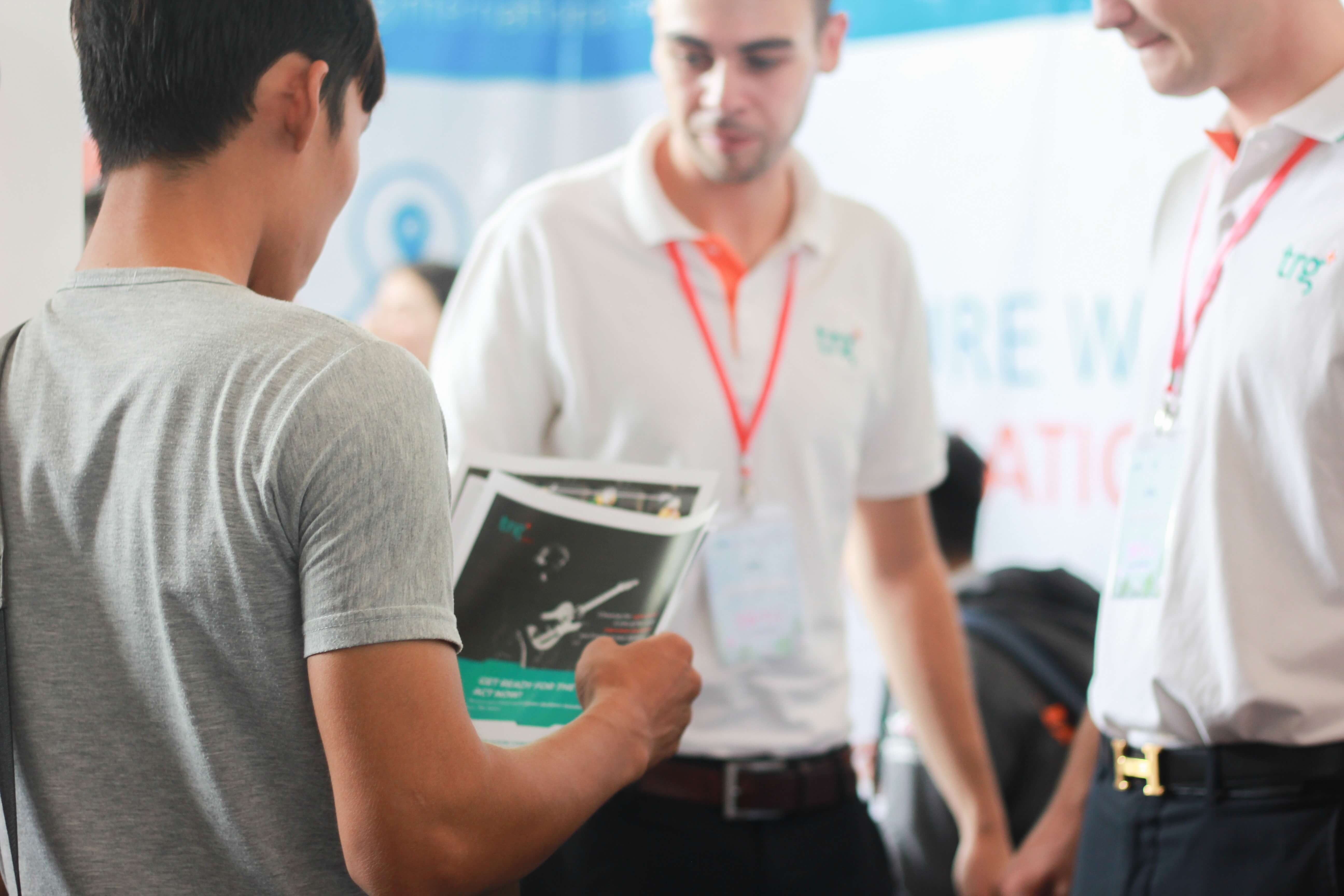 The IU JOB FAIR 2018 was believed to be the best opportunity to connect the employers (recruiters) with all students and university alumni who are currently seeking employment. The organisers hoped to provide all participants with the latest news in the labour market and ways to develop their abilities while attending university.
With the presence of TRG International and more than 70 leading multinational corporations and enterprises in Vietnam, IU JOB FAIR 2018 offered thousands of high-quality job and internship opportunities to not only IU students but also to other university students in HCMC area.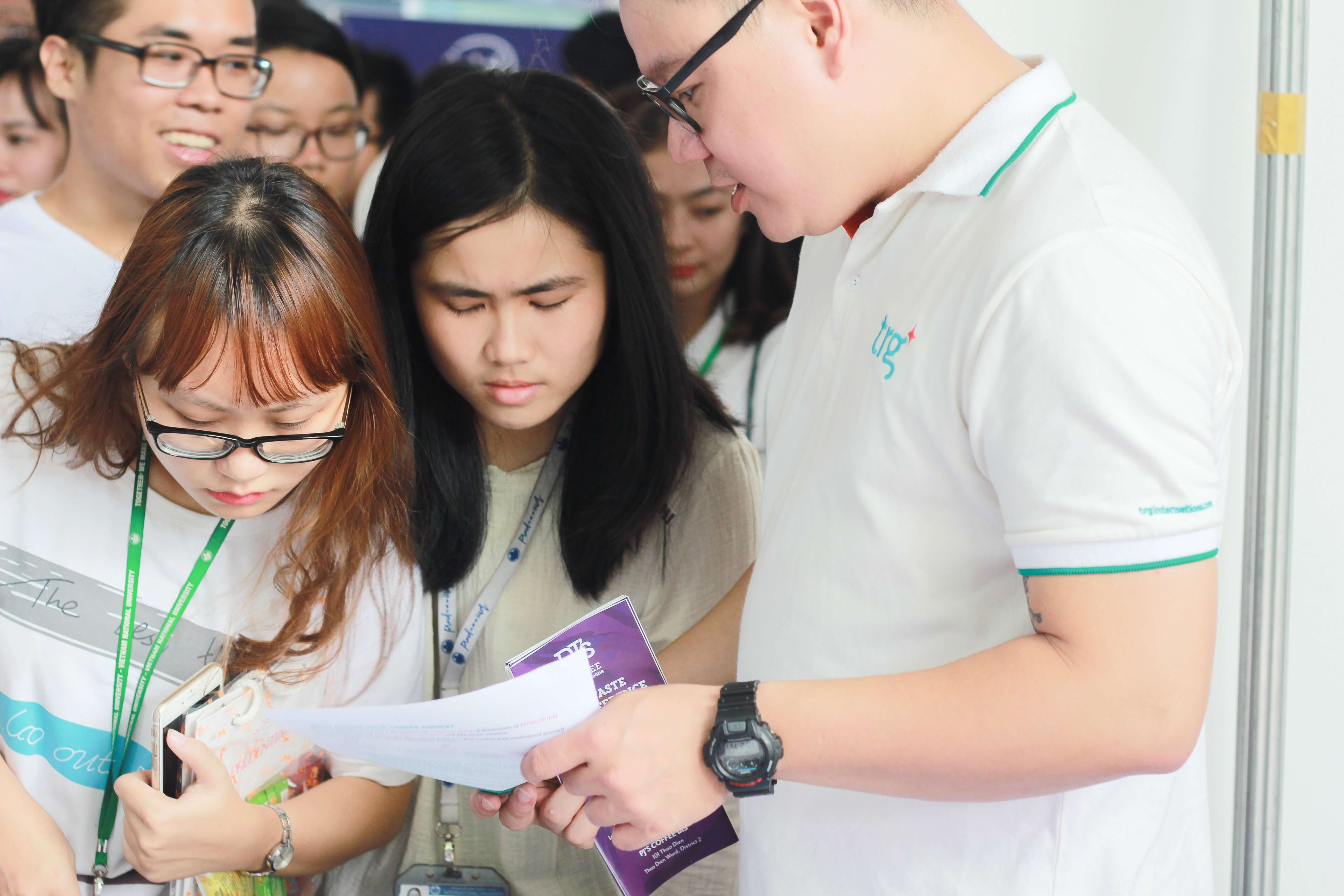 Through this event, TRG provided students with the latest recruitment news from TRG International as well as giving professional counselling and guidance to help students to find internships or jobs that best match the students' abilities. In addition, TRG Talent was also pleased to introduce our latest "student-oriented product" - Career Guidance Solution. The product has attracted a lot of attention from all visitors.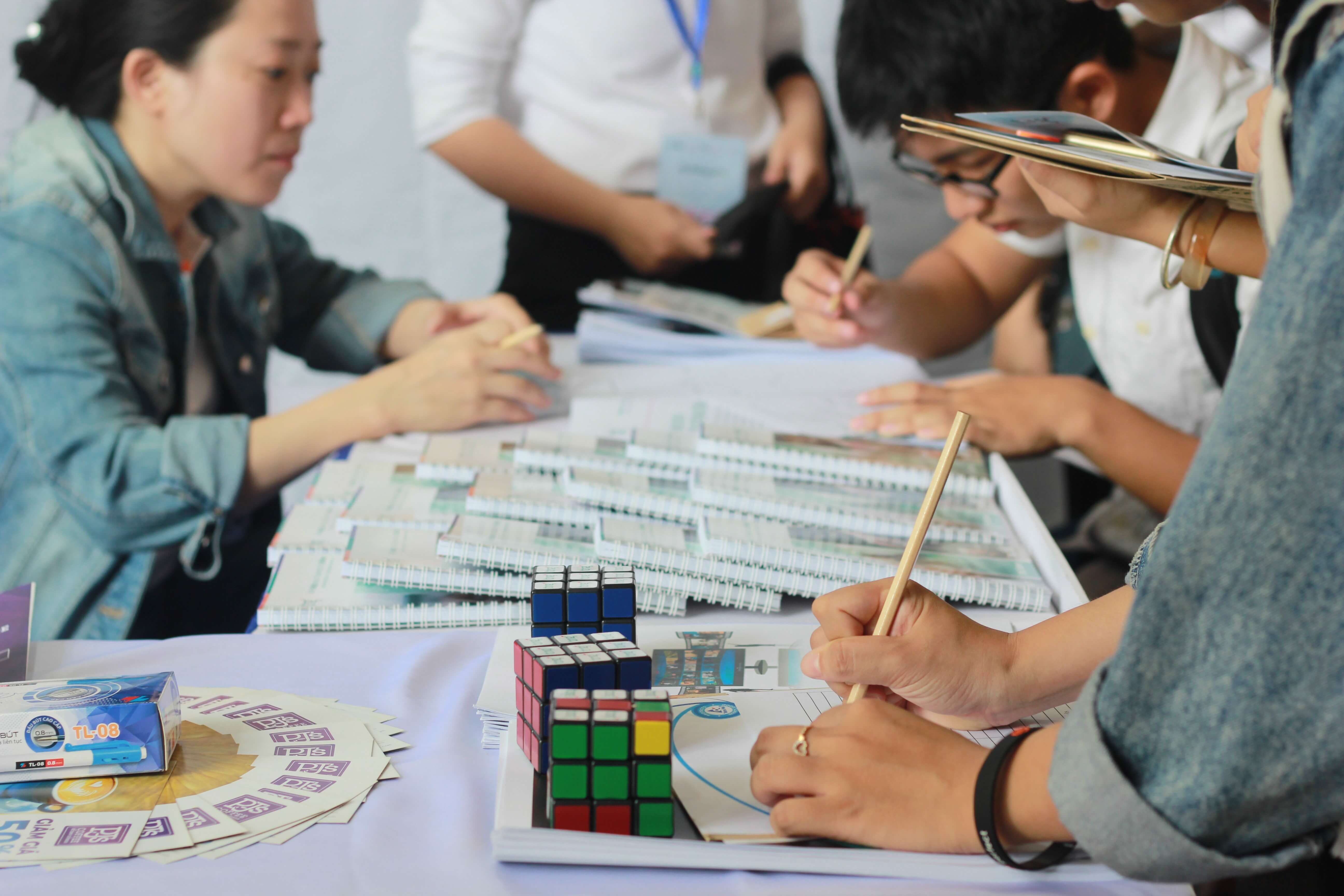 Thank you International University for organising such an interesting career day. As a result, TRG has received over a hundred applications and multiple TRG's gift packages were given away in just one day. TRG International hopes to bring even more job information and opportunities to all students at the next job fair.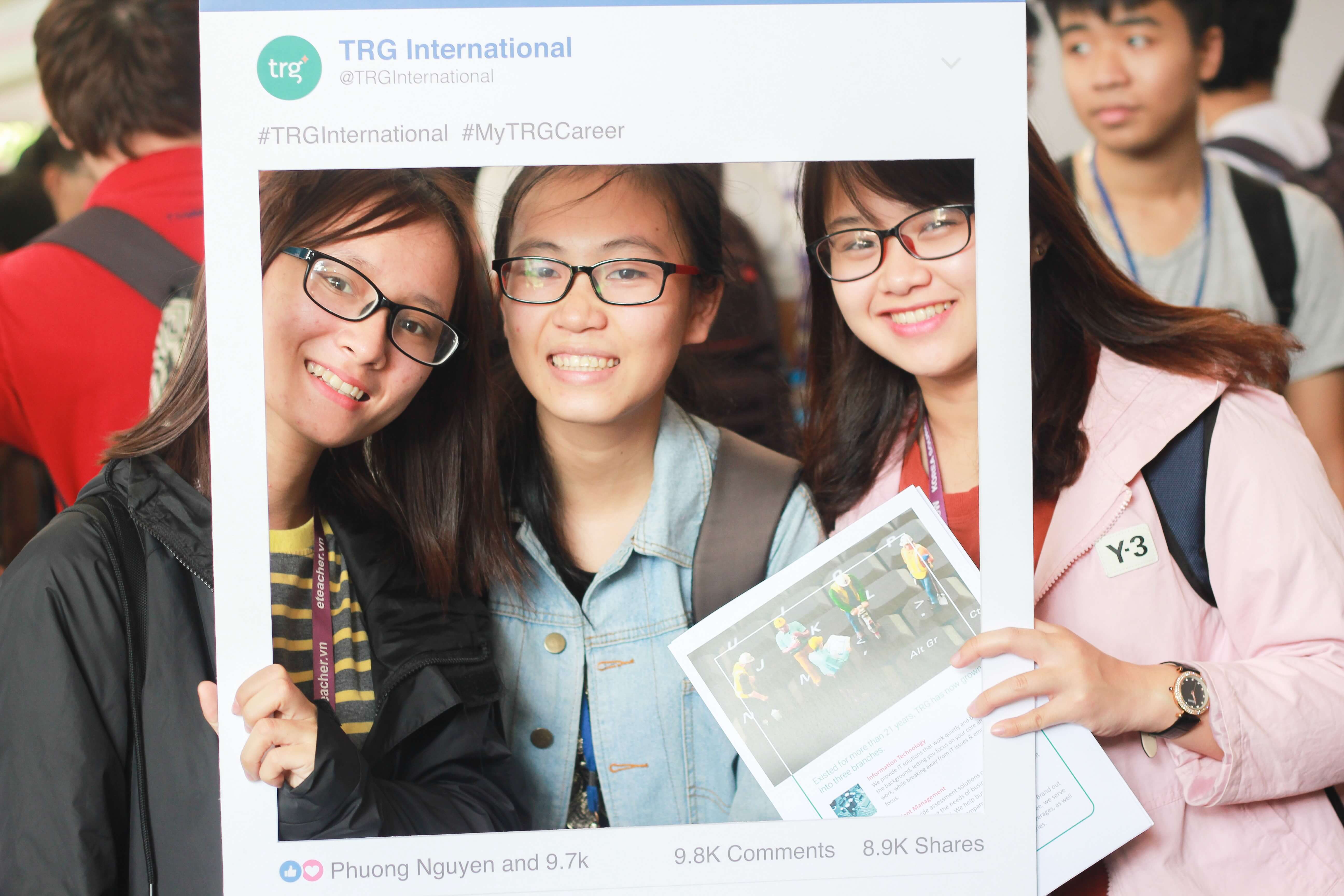 Stay updated with TRG News and upcoming events by clicking the subscribe button below.