Ho Chi Minh City – July 16, 2014 – TRG International will be the sponsor of "2nd International Talent Assessment & Development Conference" (ITADC). The Two-day Conference is hosted by Profiles International South East Asia, and it is held on 11 & 12th September 2014.
The ITADC is an annual Conference. The first conference was organised in December 2013 in Manila, Philippines, which welcomed international speakers who are experts in talent assessment and development and attracted nearly 150 CEO, business owners, sales directors/managers, HR directors/managers,…
This year, the 2nd International Talent Assessment and Development Conference is organized by Profiles International South East Asia to help organisations improve their business results and engagement of their workforce by helping them optimise their HR function, boost sales performance and to help leaders improve their leadership skills.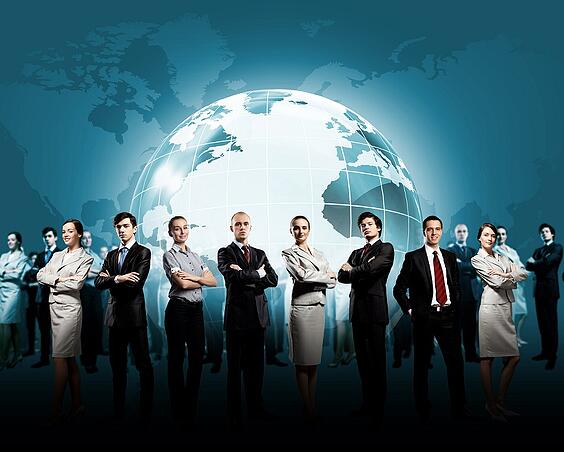 As the sponsor of this biggest Conference about Talent Management, TRG International together with Profiles International South East Asia would like to invite CEO, business owners, sales directors/managers, HR directors/managers to join us in this event to learn and discuss about talent assessment and development topics. This event will provide organisation positive, sustainable solutions to the most pressing issues in your workforce, and help them take their talent management to the next level.
About the Conference
The Conference will bring to attendants opportunity to meet international experts in training and developing people from around the world including USA, Ireland, United Kingdom, Philippines, Singapore and Vietnam. They will share their advices, best practices, case studies, tools, how-to's, key trends, metrics and their own experiences spanning collectively more than 50 countries and hundreds of man years of experience to help you more successfully identify, recruit, retain and develop talent.
They will help you in developing your leadership skills such as Mindful Leadership, The Charismatic Leader – Raising productivity and Profitability from Deiric McCann – Executive Vice President at Profiles International or Optimising HR Function with Ms Nicola Connolly – General Director at Adecco Vietnam or Optimising Sales Performance with HR Director at Unilever Vietnam, Samsung Vina Electronics…
About Profiles International South East Asia
Profiles International South East Asia was founded in 2007 to help organisations in Vietnam and South East Asia area, of all sizes, build and retain a high performance workforce.
Profiles International South East Asia'score goal is to provide world-class tools and services specifically translated, localised, normed and validated for each country we operate in. This comprehensive array of employee assessment solutions enable companies to select the right people for the right jobs, and develop them to their full potential.
If you are interested, please register HERE!