In the previous blog post, we have identified the 4 most common types of talented but problematic people in the workplace. The question now is how to handle them. And let's not forget that they are also talented, have high productivity and have brought to the company lots of benefits. How to resolve such dilemmas?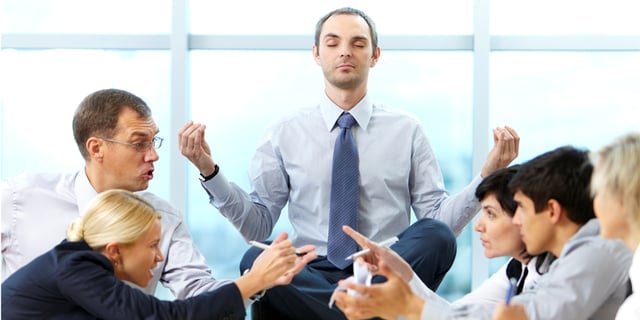 1.
Make an effort to understand your staff
As a manager, it is crucial that you understand your staff, what motivates them, how they become successful, and what makes them fail on the other hand. Note down the unique personality and behavioural traits that make the talented employee problematic. Understanding these factors will allow you to draft appropriate training and development plan for your staff, predict the trail of behaviours, and respond appropriately for the sake of the team.
2.
Take on individual coaching when necessary
In a Profiles International survey, individual coaching is agreed by the majority of participants as one of the favourable methods to handle difficult high performers. Prior to coaching, managers should try their best to understand the objectives, motives and the communication styles of all individuals.
This is due to "calling out" a high performer in a group for no particular reason can be disastrous. Moreover, if they have no interest in attending a coaching session but are forced to, they could cause disruption. These people can also become defensive during the coaching session if left without objective information.
Read more: 3 leadership & management skills that will help you succeed anywhere
3.
Apply tools to distinguish difficult high performers from the rest
A total-person personality assessment during the recruiting and selection processes can provide insight on an individual, which can be very helpful throughout the employee life cycle and might act as a foundation for coaching.
Serious diseases still can be cured, as well as those troublesome stars still can be "tamed". What matters is that the managers have to display an open and genuine attitude to help develop the employees and maintain the performance of the whole team!
Looking for a solution to effectively assess your employee's personality? Request for a demo from TRG Talent today!