Today, the hospitality industry in general and hoteliers in particular are faced with a daunting road that requires great flexibility especially in terms of finance.
The costs of doing every service perfectly to satisfy the ever demanding customers will grow and compound each year, shared by Bjorn Hanson in a recent discussion with Christopher Muller of Boston University. In addition, fluctuations in occupancy and room-rates drive tight cost control for CFOs and Chief Accountants in the Hospitality business.
According to the HSMAI Foundation (Hospitality Sales & Marketing Association International), a $3 million revenue Hotel paid $120,000 - $150,000 in distribution costs a few years ago, and this will increase to $200,000 - $250,000 by 2015. Clearly, the costs are rising but the revenues, not necessarily so.
This leads to the question: What can we do to improve profitability?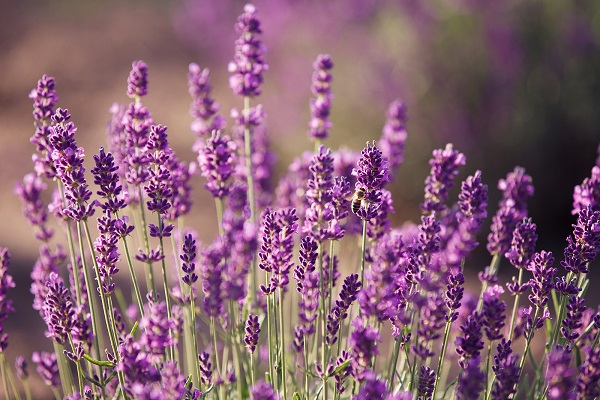 1. Focus on forecast performance
No matter what service industry you are in, having a clear picture of the future will help you to identify and plan what actions will yield the best results, especially in hospitality, where seasonality of business can have a major impact. It's why we need forecasts.
Usually, your Revenue manager (or Head of Finance) and Sales Director will be the ones to do the room forecasts, pricing and inventory controls. It is not just important for them to finish this timely and accurately, but to provide to the whole managerial team the big picture.
With the forecasted materials needed, your front office, housekeeping, F&B and other functional managers are enabled to better align their supplies, human resources and service offerings to customers.
While forecast accuracy focuses on short-term decision-making, forecast performance on the other hand requires longer-term vision. It is how forecasting is integrated into the culture of the organisation and how effectively the organisation predicts and responds to varying demand conditions, from both cost and revenue perspectives. By considering forecast performance into your daily forecasting activity, hospitality businesses can anticipate the course of action for both the short and long-term.
2. Engage your associates
It's no surprise that the higher the guest satisfaction, the higher ADR (Average Daily Rate) Hotels can achieve. In any hospitality business, guest satisfaction mainly depends on the engagement between guests and the company's associates and communication between associates themselves.
Hierarchical, broadcast communications such as morning standups, meetings and interaction between associates are often used by most hospitality businesses. These activities help associates to focus on problem-solving. While these activities are important, they're not enough because associates today want to feel a part of something bigger than themselves.
We can achieve this by moving to relational communication. Associates have greater knowledge about customers than most, and it will benefit the organisation as a whole if associates are able to communicate with each other easily to share valuable ideas to help increase service quality.
Being able to anticipate customer concerns, respond more effectively in meaningful ways, operate more efficiently and provide higher levels of service without increasing payroll will help increase profits that.
3. Optimise market segmentation
Many businesses do their market segmentation by fitting guests into broad categories defined by the P&L statement and this drives marketing expenditures and sales effort. But at the end of the day, this method is only pulling business from the top of the tree. Therefore, we need to think of greater segmentation based on customer values.
Understanding customer behaviour will provide hospitality businesses the foundation to focus on which customer segments are likely to perform best and thus adjust business strategy to ensure optimal profits. For example, during high season, hoteliers need to concentrate on attracting, accommodating and retaining the most profitable customers. During low season, it is important to offer what customers want most to attract them.
In order to do this, businesses need to have access to tools that provide 'point-in-time' data and enable them to make decisions based on both historical data and business patterns.
This is the first post from our series "9 ways to pull more revenue through your bottom line". Stay tuned to our next post to find out more.
Or you can download the full whitepaper here: