After years of slow and stubborn recovery, with constrained capital budgets, hotel owners and hotel operators are facing huge pressure to increase hotel profits as investors are becoming more confident for trade propelled growth, thus fuelling an increase in transaction activity and worldwide improvements in hotel operations.
In the last post, we discussed about the first 3 ways to increase hotel profits: focus on forecast performance; engage your associates and optimise marketing segmentation. Today, we are going to introduce the next 3 ways to help increase hotel profits.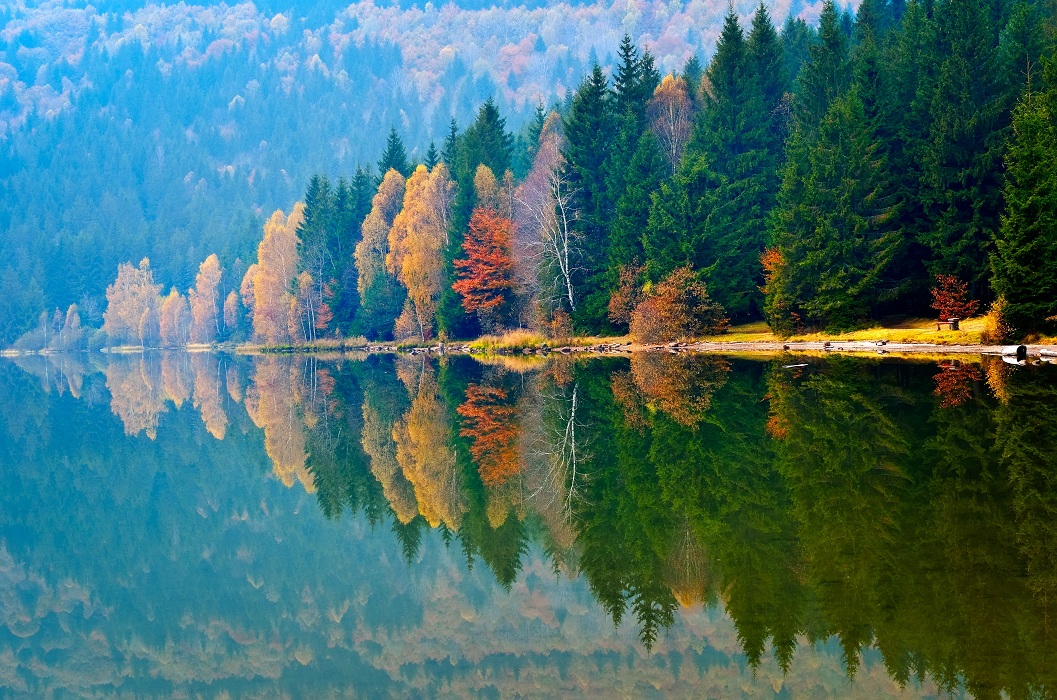 4. Match staffing levels to demand
Balancing customer care with staff levels in various service areas is critical to property management companies and independent hotel owners.
However, during low-seasons, the market demand decreases, which leads to an excess in staffing levels and increases the costs for human capital. Fortunately, human capital is one of the most controllable expenses in hotels by using tools and processes to track, check and manage staffing levels to fit demand and ensure service quality in high seasons and reduce costs in low seasons.
5. Utilise the value of your inventories
Hotels usually use the Run of the House method of selling (ROH), generally meaning that guests will be staying in a room decided upon by the hotel, as their default selling method. In its simplest form, ROH means that the guests will get whatever room is available at the time they check-in. As a result, the operation will be easier and more flexible.
However, despite the flexibility this method brings, it comes at higher costs than we think, since the value of an empty room decreases after a night passes. It is critical for hotels to correctly assess the value of their inventories at any given time.
There are 3 ways to utilise the value of your inventories, according to HSMAI's newest report:
Sell by unit type, even for group business during periods of high demand will help you gain more ADR from existing demand. This sales method also drives front-office employees and sales to upsell. Hotels can reinforce suitable incentive programs to help strengthen this sales strategy in the organisation. During low demand seasons, it is recommended to oversell a given unit type, with oversell limits and operational impacts clearly defined and communicated.
Understanding your guests' motivation behind unit selection will help you to adjust your service according to each customer segment by increasing the level of personal interaction; thus helping hotels to gain additional revenue opportunities that were not previously considered.
Undermine the value perception of the inventory by giving away early check-ins and late check-outs. The value of early check-ins and late check-outs are bigger than what people expect. Customers may want to check in early because they are worn out after a night flight; or they are in a hurry to go to an urgent meeting in the next five minutes, or perhaps to avoid the long check-in/out later in the day. Charging extra for these exceptions will give you a revenue opportunity, while the customers are happy as their requests are granted.
However, in order to execute these strategies, hotels need to have tools and technology <insert SS for H> that provide an advanced view of what time guests expect to arrive and depart, and a real-time view of occupancy and house-keeping status, etc., all require great mobility in the technology application.
6. Understand ROI of Marketing
More and more practitioners are moving from reacting to market and demand conditions to proactively driving revenue to the organisation. By having a comprehensive view on marketing expenditures, tracking returns of the amount spent will help hotels to control costs more effectively and adjust the marketing strategy to fit with current market demands.
In order to do that, marketing functions such as direct sales, PR, e-commerce and other functions need to be fulfilled optimally, tied together strategically to influence the overall demand. Hotels should assign this responsibility of tracking marketing strategy and performance to the people who understand the business and ROI of marketing to effectively capture opportunities whenever they start to emerge.
If you don't already see this happening in your organisation, then now is the time to take the action needed to capitalize on the full profit potential of the recovery. Look beyond the things you have done in the past and think differently about what opportunities lay ahead.
Stay tuned to our next post that discusses about the last 3 ways to increase hotel profits. Or you can find out all 9 ways to increase hotel profits in our full whitepaper: "9 ways to pull more revenue through to your bottom line."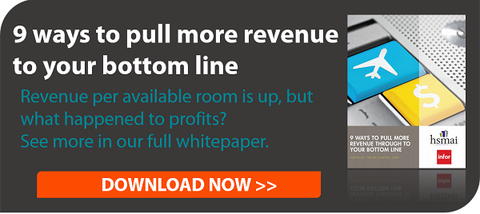 Feature blog post: