As discussed in the latest blog, 3 ways to increase profits in hospitality management were matching staffing levels to demand; utilising the value of your inventories and understanding ROI of Marketing. Now let's uncover part 3, which is the last one of the series 9 ways to increase your hotel profits.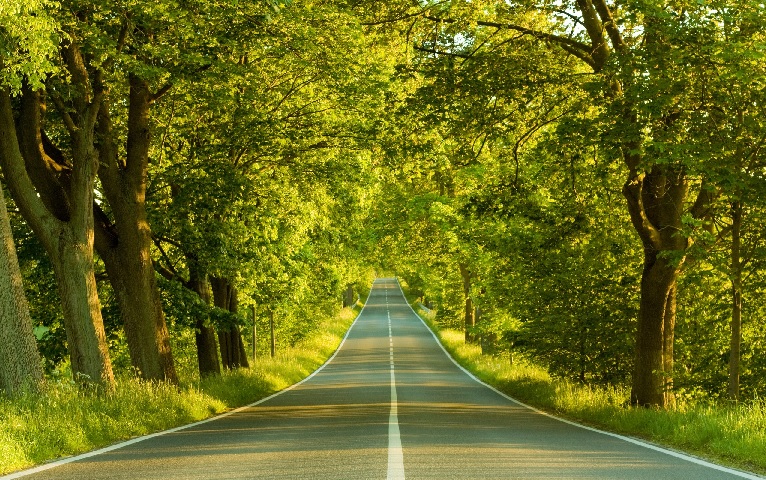 7. Enhance guest experience while generating additional profit
Besides trying your best to drive the revenue generation activity by pushing up new bookings, gaining the most out of current customers is also a worthy option. Taking care of your guest's experience more and thinking critically about it may help you discover additional revenue opportunities. In addition, offering various available service types to enhance your guest satisfaction while their stay either on your websites or via traditional distribution channels should encourage a higher level of interest even before any actual booking occurs.
A series of remarkable guests experiences may relate to all phases starting from dreaming, planning, booking, anticipating, experiencing, to sharing stages. As for on-going attention, social media channels would be considered as the most efficient tools to draw attention from dreaming and planning stages of travellers. Past consumers support would also be a very influential source towards the would-be guests.
Additionally, during the booking phase, you can illustrate the benefits of an upgrade to the next available room category and ensure an effective booking platform such that a typical guest can say yes and book with ease.
8. Review charges to ensure they are posted correctly to your guest folio
It could not be worse when preparing such a careful revenue optimisation approach only to miss posting charges to your guest folios. Given the fast moving environment of a hospitality business, you can easily miss things, and yet not all of your guests are nice enough to remind you. Therefore, make sure that you review arrival reports or reservation activities several days prior to have more time double-checking for any incorrect prices and package components, reservation duplications or other clerical mistakes.
One important activity during the night audit process which is usually omitted is reconciling point-of-sale (POS) charges to guest folios. Depending mostly on fixed POS terminals can also possess problems regarding its inconvenient locations, thus using mobile devices like an iPad for an on-the-go server, activities coordinator, and others will be more efficient and accurate while enhancing guest satisfaction. The more fully integrated your systems to the Front Office System, the less risk of missing any charges.
9. Proactively manage assets to minimise both down-time and guest satisfaction
During an economic downturn, maintenance activity is normally deferred to maintain profitability. It is also increasingly necessary to prepare a plan and a process in order to proactively manage your physical assets. Raising your maintenance staffs expectations, and providing them the tools to effectively communicate within the organisation will pay dividends. In addition, you should bear in mind that an interruption to key assets will affect directly to guest satisfaction levels and prevent you from selling your desirable rooms.
As for emergency repairs, remember that not all customers are patient and willing to waste their time waiting for you to fix things. As I already mentioned, arming your front desk, maintenance and housekeeping associates with the means to communicate room status instantly on a mobile device will lead to faster turn-around times, higher guest satisfaction and thus, increased profits.
Many authoritative sources state that Revenue Per Available Room (RevPAR) growth of around 6% is expected for the next few years with a majority coming from ADR versus Occupancy, meaning that you will eventually earn more money for the exact same amount of customers, and almost all of this revenue will drop right to your bottom line. If you don't already see this happening in your business, then now it is the right time to take action to capitalise on the full profit potential of the recovery. Look beyond what you have done and think differently about underlying opportunities ahead.
If you are interested, don't hesitate to download the full whitepaper here:
Related blog posts:
9 ways to increase Hotel Profits: Part 1
9 ways to increase Hotel Profits: Part 2