Planning and budgeting provides valuable insights for managing risk, boosting corporate performance and shareholder value and making strategic decisions. Using a business model as the basis of the planning process enables the development of: charts of accounts; time divided by years/quarters/months; version control to store actuals/budgets/forecasts and other important data segments, which can be used to create the plans. Organisations should look for planning solutions capable of delivering flexible business models that are mapped to their unique business requirements.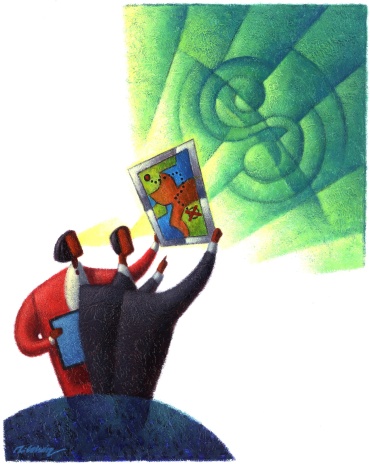 An effective planning solution can help eliminate a lot of manual effort and ensure accuracy when linking financial statements and allocation routines. The key to an efficient planning application is to enable the creation of financial and operational plans with less effort, more accuracy and a greater degree of flexibility to reflect any changes to the business.
Flexibility: enables the planning process to incorporate multiple scenarios, which is essential as companies move from a short-term towards a long-term perspective.
Technology: expedites this process by reducing the role of the middleman and empowering business users to expand and maintain their applications on their own.
Collaboration: creates opportunities for collaboration through web-based access to plans and data in a central data centre. This information can be later used for budgeting, forecasting, reporting, and analysis.
Check out the "Choosing your financial system" whitepaper to learn more!