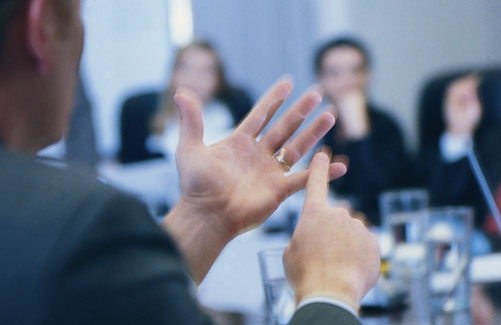 HCM City - August 6 2012 – TRG International and PwC Vietnam are to co-host a seminar entitled "Planning & Budgeting in Vietnam: Top challenges and solutions" on August 9th.
This is a chance for business professionals to hear speakers from leading firms in business advisory and solutions cover the hottest issues of Planning & Budgeting in Vietnam, such as:
Attendees will also get to meet, network and raise their own questions in a truly pro-discussion environment.
Rick Yvanovich – CEO of TRG International and also one of the event speakers – says: "Budgeting season is already upon us many companies are already voicing and facing multiple issues. This seminar will help people understand what the issues are and what can be done to resolve them.
For more information about the seminar, please click here.
###
About TRG International
TRG International is an independent provider of IT business solutions and supports thousands of users in 70 countries. Clients range from small domestic companies to very large global multinationals in both the public and private sectors.
Visit us