The last post pointed out crucial elements needed in a best-in-class financial management solution. Now we are going to discuss two additional factors that are also necessary for businesses to "future-proof" themselves from unexpected changes.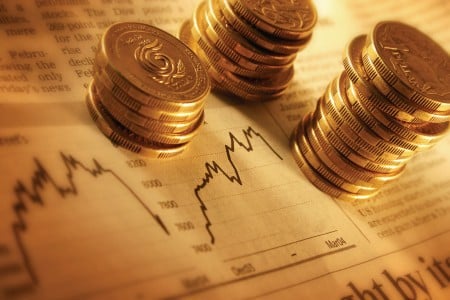 Robust reporting capabilities
Nearly every system will provide some standardised reports that can be generated quickly and easily; however, reporting capabilities tend to drop off quickly beyond that. Finance departments must routinely depend on the IT department to develop new reports, which severely limits their ability to access critical business data in a timely fashion.
An effective financial management solution will ideally be able to reach across the data model of your entire organisation, allowing users with relatively modest IT skills to navigate through data and produce meaningful reports on their own. Tight links to Microsoft Office are also beneficial, as they put a variety of familiar tools—reporting and dashboarding, for example—at the disposal of users. Access to integrated performance management tools (budgeting, planning, forecasting, and consolidation) is also a major plus.
Global capabilities
If your company is not currently operating outside your own country's borders and plans don't exist for it to, you may wonder why you need international accounting software. The reason is that with the business world continuing its progression toward becoming one world, precious few organisations can say with absolute certainty that global financial management will never be required. Plus, systems with the capacity to accommodate a wide range of requirements (including global) are the most capable of effectively managing changes that may emerge in your own locale.
When evaluating global financial capabilities, look for a solution with the global essentials, including:
Multi-currency, ideally up to four currencies at the transaction level
Multi-language
Multi-calendar
Multi-company, independent locales (meaning the ability to create as many companies as required within one installation)
Multi-tax
Parallel chart of accounts
Parallel books for different accounting treatments
Localised reporting
Global access
***
Never settle for less. Look for a financial management solution that gives you the confidence to adapt to change without changing. Find out more in the full white paper "Financial management in the era of change: Five key requirements that every CFO should know."
***
Are you dying to have customised reports that help you get to the nitty-gritty of your business without having to rely on IT? Do you want built-in management tools with your accounting software? Infor SunSystems is the one-stop shop for your financial management needs. In addition, its nine Global Essentials features help you grow in any market. Take a look now!