Job interviews at tech giants like Google, Twitter, or Microsoft can be notoriously challenging with technical questions like "reverse a linked list" and brainteasers like "Why is a manhole round?" or "How many ping pong balls would fill a 747?" However, these interview questions are rapidly falling out of fashion in Silicon Valley because they can't measure what they are supposed to.
One of Microsoft CEO Satya Nadella's priorities is to transform the company's working culture. As a critical part of this transformation, John Montgomery, partner director of program management at Microsoft, decided to reinvent the entire interview process.
Read more: Company Culture Can Make or Break Your Talent Strategy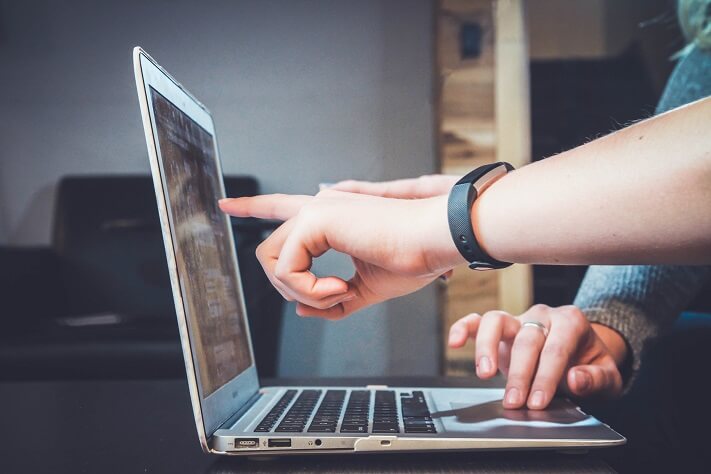 The new approach aims to let candidates feel comfortable and allow them to express their capabilities to the fullest. It also helps candidates understand Microsoft's culture and the responsibilities of the roles they are applying for.
Montgomery's team finished their work in 2016, and since then, Microsoft's method of recruiting has adopted a brand-new look.
7 key elements of a job interview at Microsoft
Montgomery's main approach is to apply the principles of product development into the interview process and make it more predictable and inclusive.
1. Interview questions are shared beforehand
The most notable change is probably in the way Microsoft assesses the candidates' ability to solve a problem without considering how long they need to come up with the answers. This means Microsoft has decided to share their questions with the candidates before the interviews.
Doing this means throwing away the presumption that one can only perform well in the real-case scenario if they can solve hard problems on their feet. In fact, problems rarely a surprise in the real world. Meanwhile, one of the most important skills that the candidates need to demonstrate is the way they perceive and handle a real problem within a reasonable time limit.
Read more: Psychometric Assessments: What Are They & Why Are They Important?
2. Use real problems as an examination
Interviewees are led through a real case where they can actually show how they can fit into their future roles. Additionally, being able to experience a real scenario stimulates collaboration and conversation between current and potential employees.
3. Make their data accessible
Adhere to the idea of letting them deal with real challenges, candidates are given permission to access Microsoft's data sources related to the project they are working on. Candidates are also allowed to browse the internet for information or ask for more data should they feel needed, for e.g., when they are in a coding interview.
Read more: How to Balance Your Hiring Needs and Prioritise Recruiting Efforts
4. Interactive
Since the interviews revolve around solving problems in collaboration with the interviewers, interaction is highly encouraged during this process. The process also tests whether or not both sides can work together as a team, which the outdated approach of asking typical and stereotyped questions cannot do.
5. Paired interviewers
Each interviewee is joined by two team members rather than just one. This will help the conversation flow and allow the candidates to feel more comfortable as they get double the perspective on the team they're going to join.
Read more: Most Singaporean CFOs Made Bad Hires and Here's Why
6. Feedback is discussed at the end of the process
Interviewers will not share their feedback with each other until the end of the process. The goal is to let each interviewer shape their own judgement and thoughts about the candidate without being influenced by other's opinions.
Interviewers' reckoning of whether to hire the candidate will be discussed at the end of the day, eliminating bias in the interview process and making it more precise since the second or third interviewer won't come into a meeting with the candidate with any pre-assumptions from the previous sessions.
Read more: Entry-level Recruitment: Best Practices (Part 1)
7. Feedback of the candidate is provided
When the interview process is concluded, the interview panel will share their evaluation on the candidate's performance. Qualified or not, the candidate will receive feedback on what worked for them and what did not, so that the candidate can improve and work on their competences in the future.
"I am introverted and I like to have time to reflect. It turns out that that's true for a lot of people. Everyone needs time to think. It has helped hugely for us to find people who are a little more thoughtful but good at what they do."

- John Montgomery, Partner Director of Program Management at Microsoft
Read more: 4 Steps to Building a Great Company Culture from Ground Zero
Does your recruitment process also need a makeover? Reach out to our consultants today to request a free Job Fit solution demo.