From a dream to change the world of one individual to the life changing of thousand individuals.
Chade-Meng Tan, an engineer from Google, has nurtured his big dream to enlighten minds, open hearts, and create world peace for not only personal lives, but also working environments. His brainchild, Search inside yourself (SIY), has become a prevalent and required course to be taught at Google since 2007. In addition, this mindfulness meditation book made a splash with 24 translated versions and jumped into the bestsellers chart.
Sharing his opinions in a TED workshop, Meng pointed out people who have emotional intelligence, and mindfulness would be the happiest living creatures on the planet. However, the previous benefits are not convincing enough for people to sit down and search inside themselves. What if emotional intelligence and mindfulness are profitable?
"Every company knows that if their people have EI, they're gonna make a load of money", Meng told WIRED.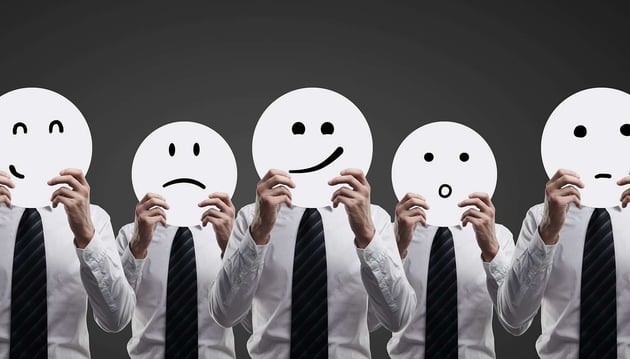 From self-controlling to leading
SIY offers the participants sort of exercises including attention training, journaling, mindful listening and conversation, mindful walking and empathetic listening for them to understand their inner much better in a peaceful environment.
A person who lives with compassion and has ability to be an emotional self-mastery is able to own his life and inspires the others positively.
From stress reducing to innovative thinking
Upon closing the eyes, people cannot focus their wandering minds, where multiple images keep swapping in seconds. People carry tons of burdens from their personal lives and careers on their shoulders, which leaves nothing but stress eventually. Some will give up because of being overwhelmed, or some let the stress dominate their relationships, their lives and their dreams.
Training minds share the same concept as getting rid of illness and enhancing the health by training the body through sports or going to the gym. It takes time, repetition and contemplative practices to build the brain muscle. Nevertheless, once people are able to master their mind, understand themselves thoroughly, everything will go as the way it should be since they will not let the negative thinking evades their innovative thinking.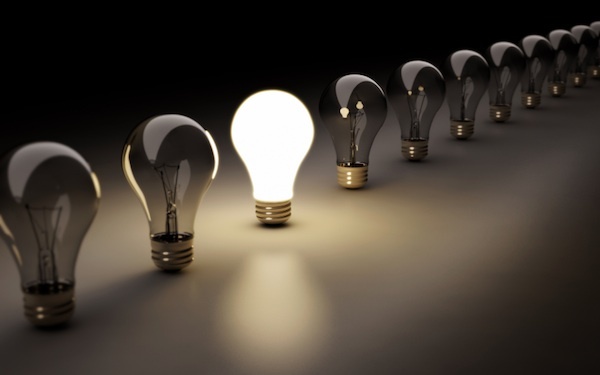 **If you find the blog informative, please subscribe to TRG's Blog in order to get notification on new updates.