More and more companies are coming to realise that sustainability performance management (SPM) can create and protect their businesses' long-term value. Thus, defining the link between sustainability and business performance becomes critical in business management, especially in financial aspects.
Sustainability affects both top and bottom lines
Sustainability can boost both top and bottom line performance and strengthen the balance sheet. These opportunities exist throughout the value chain of any organisation, from operations and inbound logistics to sales and marketing.
Amongst them, the business financial management team is the ideal place to drive business value from sustainability because the finance department has visibility into every part of the company and understands how it all fits together.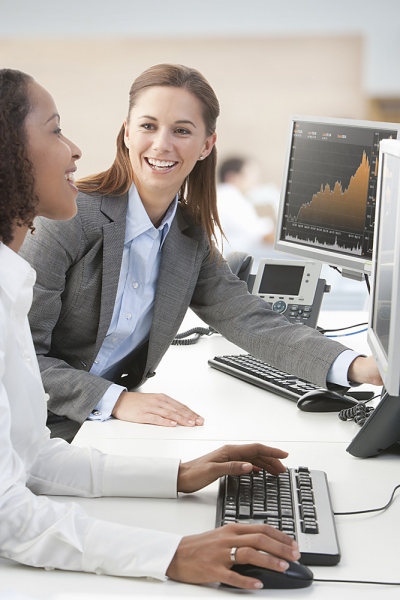 However, very few executives believe that SPM has driven economic improvement. The CFOs still hold back their decisions to invest in a SPM due to barriers such as:
The inability to quantify the effect of sustainability on financial performance
The difficulties measuring the impact of sustainability initiatives on shareholder value
Some extra challenges that the business financial management team may face are uncovering, measuring and maximising that value. Since financial data are such important performance indicators, a business financial management system can be of great help in the execution and monitoring of sustainability initiatives.
Read more: Accounting Software for Nonprofits: a Case Study of Infor SunSystems
Specifically, a business financial management system will make it easier for companies to collect SPM data. Such a system also aids enterprises in:
Monitoring and reporting on sustainability performance
Setting sustainability goals and objectives
Managing risks associated with sustainability
Reducing the time and costs of collecting and analysing data
Producing timely reports and decisions
To understand how a business financial management system can add value to corporate sustainability performance management, read the whitepaper from CGMA "
How to drive value from sustainability performance management and the CFO's role
" now!
Like what you've read? Click here to subscribe to this blog!