It's that time again to highlight the most popular (views and social shares) blog posts by TRG International during 2015. Thank you to our subscribers, bloggers, and guest bloggers for another wonderful year.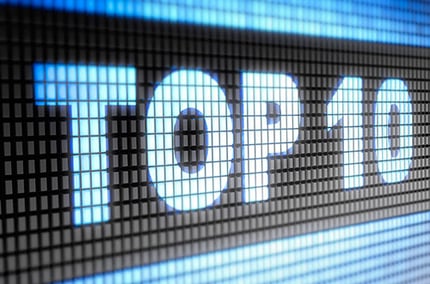 1. 3 Hospitality Tech Trends You Don't Want To Miss In 2016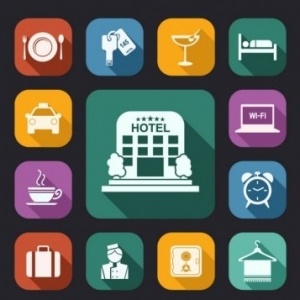 2. Business Intelligence – Implementation Challenges
One of the biggest challenges companies have to face when implementing BI solutions lies within the organisation.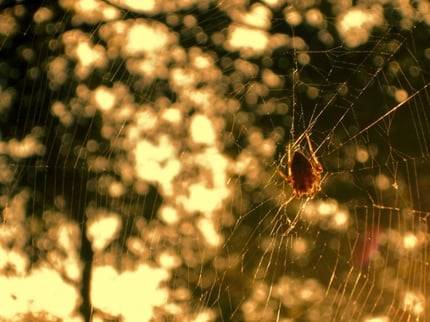 3. 5 Technology Inventions that Changed the Hospitality Industry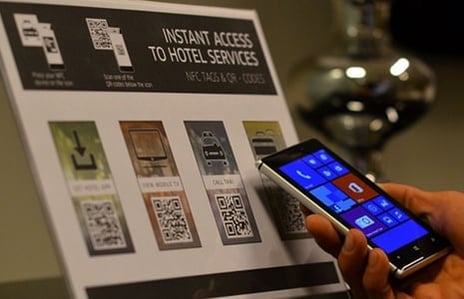 4. 6 ways to use technology to help shape up financial strategies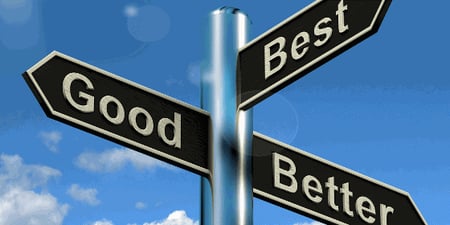 5. The challenges in corporate financial planning today
CFOs generate actionable insight for strategic decision-making.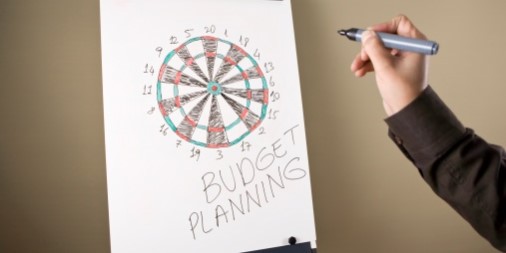 6. Signs That It's Time to Replace Your ERP
We consider an ERP implementation a failure if it has these signs: taken too long, amassed more costs than anticipated and fostered dissatisfaction rather than the promised benefit. But before you replace it, consider this one thing.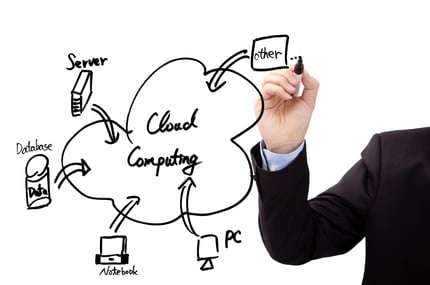 7. How companies can improve their corporate financial report
Preparing a financial report is an art that requires authenticity rather than a motive to polish a company's image.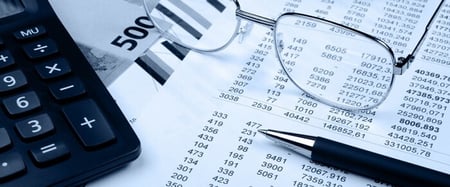 8. Critical Failure Factors in ERP Implementation
ERP failures have huge negative impacts. Understand the critical factors.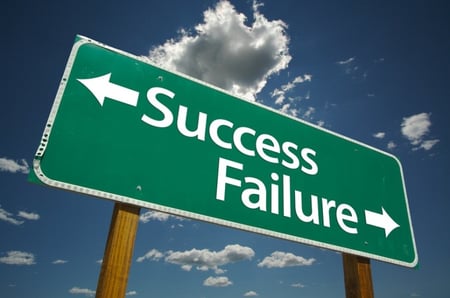 9. Digital has made its way into the retail industry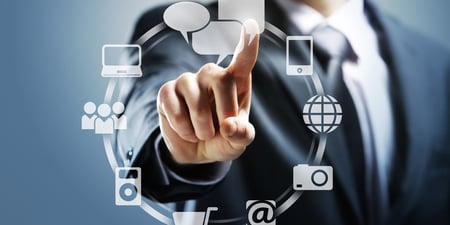 10. What to look for in a planning and budgeting solution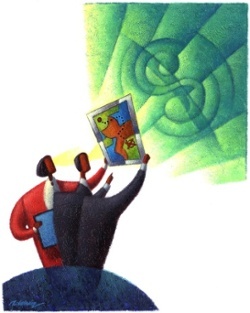 Download the eBook "Top 10 TRG International Blogs - 2015".