Have you ever had to make a decision that could lead to your company's closure? This week's case study will put you into another difficult situation.
Your role: financial controller at a manufacturing company
A colleague has shared the information with you that the sales director is unlawfully declaring fuel benefits as the tax value is high. This creates higher profit margins for your company. If those fuel benefits are declared, those profit margins will go down. Even worse, there is potential that this could push the company into insolvency, which would result in job losses for 300 employees.
You have told other directors about the situation, but they have expressed a wish not to disclose the misleading tax bill.
What would you do?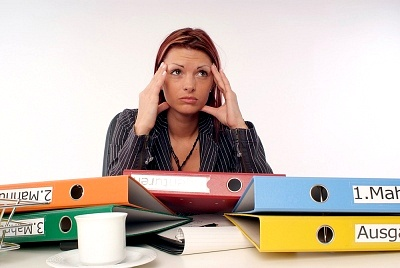 The challenge
You are hesitate to declaring this information to the tax authorities as required by law, because you are aware that this action may lead to the insolvency of the organisation; and those 300 employees could lose their jobs.
However, as a financial controller, you will feel conscience-stricken because you know that this action is not accepted by laws.
TRG Advice
Integrity: You are compromising with your integrity by not declaring those unlawful tax benefits. You may think that you are thinking for 300 employees who may become unemployed, but will you feel comfortable regarding your professional ethics?
Objectivity: Your objectivity is threatened by the perceived threats of job loss. However, the unlawful profit margin just helps your company in the short term. You company still face with the possibility of insolvency in the long term unless there is a better business model.
Professional competence and due care: By not declaring you are undermining both your professional competence as well as not acting with due care and diligence as a professional accountant.
Confidentiality: In this case there is a legal and professional right and a duty to disclose. The issue will not go away and you will be seen as complicit.
Professional behaviour: There is a need to comply with the relevant law and regulations on this matter. By failing to declare your actions both discredit the profession and put you in disrepute.
For further details of CIMA's code of ethics and guidelines, download the full case study
Subscribe to our blogs to get great content delivered straight to your inbox!
Related Articles:
Professional ethics: The key to success during recession
Professional ethics: What should you do with confidential information?