For a long time, the hospitality industry presents reports (often called operational reports, list reports or flat reports) as on-screen reports, printouts or in PDF format. These reports are given daily, weekly or monthly in order to provide staff information on a steady basis.
However, this method might encounter problems in the long run. In case the management wanted to change or add a report, they would have to buy additional services from their software vendor or hire an IT expert with deep knowledge about complex report generators for hotel management. Another way is to export the data to excel and transform it into the form they require. All these are time-consuming or expensive tasks. Nevertheless, there are still problems for hotel managers: Do they have the right information to make decisions? Do the reports they have reflect the real insight into their business?
Normally, reports can provide all sorts of data about what happened, but often lack oneimportant part – the explanation. Why is it happening? Why did sales increase rapidly in April? Why are the numbers of repeat guests falling?
Business intelligence was born to answer such questions.
Business Intelligence in Hospitality
The ability to interact with the data – to perform multi-dimensional analysis is the most essential difference between reporting and business intelligence. It enables hotels to identify and respond to changes in the market, economic, competitive and financial environment timely and accurately. This power is a unique competitive advantage for hotels or chains to compete in an unsteady market.
Most hotel management softwares such as PMS, CRS provide a set of hard-coded reportswhile some have already included business intelligence facility that helps hotel managers create, modify, control, compare and view data in real time.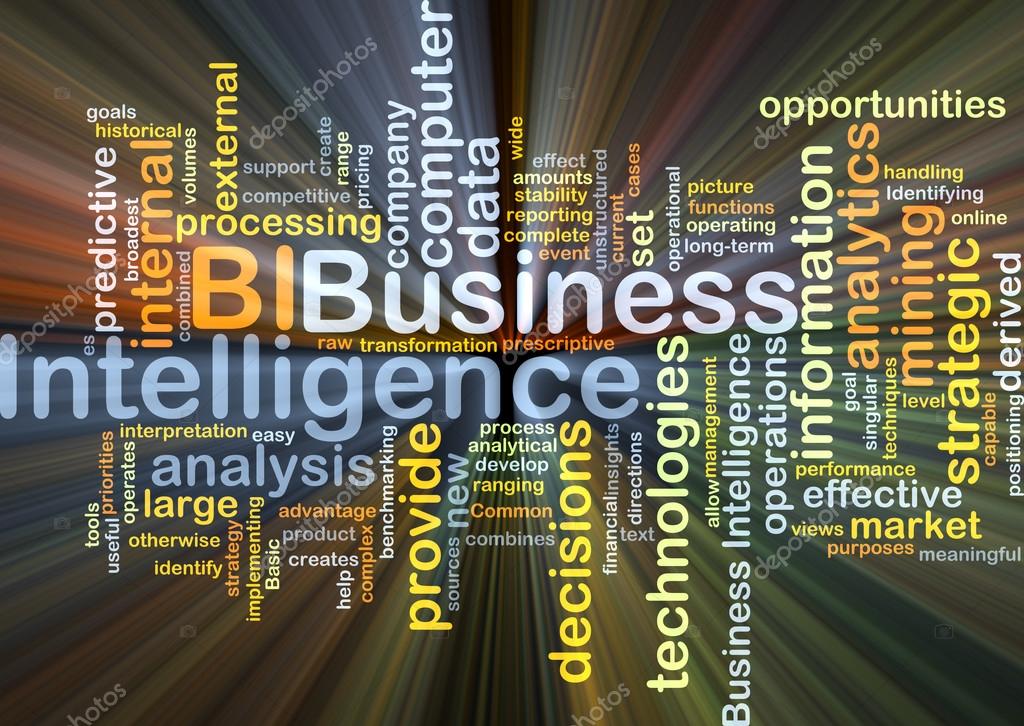 Compare to standard reporting, here are some advantages of business intelligence
Multi-property data selection and analysis
Multi-dimensional data handling
Graphical elements with various display options (pie chart, cross-tab, …)
Analysis of hotel specific key figures (ADR, APR, RevPAR, RevPOR, …)
Forecasting and trend analysis
Proactive strategies instead of retroactive reporting
Included CRM functionalities with cross-selling options
Multiple export options (Excel, PDF, …)
Automated report sending with night audit procedure and built in report storage on FTP server
Real time data availability (no waiting for data upload or nightly exports)
User definable reporting
Month-to-date and Year-to-date comparison models
Fully web-based user interface
Also, here are some kinds of questions that a Business Intelligence system can help answer:
How many reservations/room nights did I enter in August 2010 for Christmas 2010, compared to the number of reservations entered in August 2011 for Christmas 2011?
How much revenue did we generate out of the above?
Revenue and occupancy comparison between hotels.
Market segment statistic by channel code
At what time of the day do we generate which revenue? This could be the basis for promotions.
Reservation lead time per country of origin
Reservation lead time per booking channel
Which/how many guests stayed in more than X hotels in the group or chain?

***

This article originally appeared on Hetras's Blog by Christian Lubowiecki

Mr Christian Lubowiecki finished his tourism study at the University of Economics in Vienna, Austria. After his four years of work in the largest privately owned hotel chain in Vienna at front desk, reservations and sales, he spent more than eight years of experience as software installer (PMS and S&C) with Micros-Fidelio (worldwide leader in PMS systems).

He worked ten years as technical project manager with a leading CRM provider (Serenata GmbH)

He has been with Hetras Germany for more than two years

For more Hospitality related news and articles straight to your inbox, subscribe to TRG Blog today!