In this highly saturated software market, unless the compared solutions are in two completely different leagues, it is often hard to tell which accounting software is better than another, yet somehow the most suitable solution must still be found. Making the right choice can be divided into three aspects: your business, the software, and the software vendor.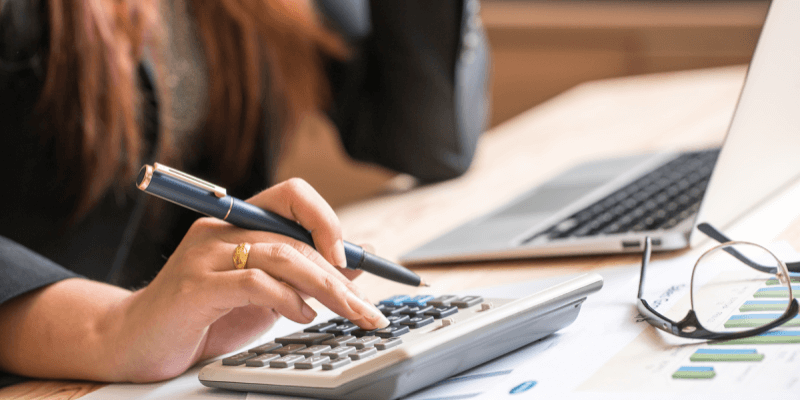 Your business
First of all, you need at least a basic idea of your company's requirements as well as supporting infrastructure. In other words, you can't simply say you need an accounting solution without knowing why your company needs it and what changes to expect. Points you need to consider include:
Business-related
The size of your company

: Sounds basic, but you'd be surprised how easily it can slip your mind. The rule of thumb is that the larger the organisation, the higher the chance you will need an advanced solution that can manage multiple entities in different locations.

Your line of business is

: What industry-specific functionality do you require in the software?

Your company's short- and long-term vision

: Is your company considering expansion (global or domestic), joint venture, or being acquired?

Your requirements

: Does your company need help with accounting operations only or does it require financial management elements (e.g., analytic capabilities) too? At this point, it would also make sense to identify weaknesses in existing accounting software or manual accounting.

Regulatory requirements your company is subject to

: Are they just local, or global as well?

The budget for this investment

: How much is management willing to spend on new accounting software?
Process-related
Your company's internal processes

: If required, is management willing to alter critical business processes/procedures/workflows to accommodate the new software?
IT-related
Your company's infrastructure

: If required, is management willing to spend money on upgrading existing IT systems to accommodate the new software?

Deployment options

: Does your company require any specific deployment options, such as web-based?
Human-related
Your company's finance department

: Do all finance staff think they need the software? Can their performance be improved? Will they be willing or able to adapt when the new software is in place?
***
In the next blog, we will discuss two more aspects that must be considered when evaluating accounting software. Can't wait? Download the full white paper including all the factors now!