In the last post, we discussed what aspects businesses must examine in their quest to buy the most suitable accounting software. Now let's look at the criteria for the solution itself.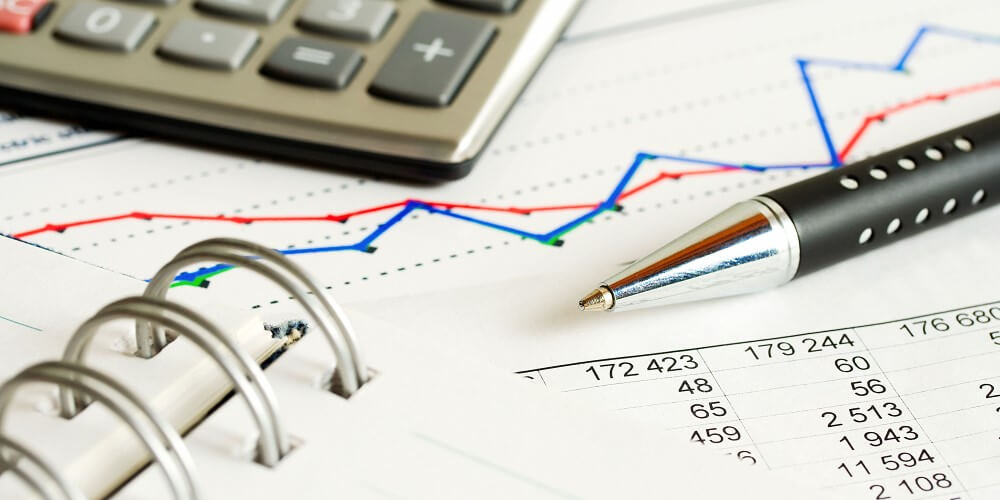 Usability
Does it allow optimal data entry?

Are the subjects managed by the business just right, with neither too few nor too many?

Can items be managed according to names and codes simultaneously?

Can data be changed at the point of searching/reading reports or is going back to the initial data entry interface required?

Is the Help section visible while the software is being used?

Are the tasks associated with searching, exporting/importing data, and reading/printing reports quick and easy?

Do too many data-entry windows make the interface cumbersome and inconvenient?

Can those in departments without accounting knowledge use the software?
Automatic handling
Can the software automate to repeat factors or tasks, such as VAT calculations and book keeping?

Can it handle exchange gains and losses?

Can it automate cost allocations?

Does it replicate changes made in one place throughout the system?

Does it support predefined workflows?
Flexibility/scalability
Can this new accounting software meet industry-specific and business-specific requirements in terms of functionality and interface?

Can it grow as the business grows, and quickly incorporate new product lines and organisational changes?

Does it allow integration with other systems, such as ERP and BI?

Can it import, export, and consolidate data from spreadsheets and word processing applications?

Does it have an open architecture to allow customised add-ons?
Integrity
Does it provide validity checks to ensure existence of standard accounts?

Does it provide rules to validate and ensure consistency of fields and accounts?

Is data updated in real-time?
Management capability
Can management drill down data to the smallest details?

Is data stored in a single repository?

Does it aid performance management needs, e.g., customised reports, multiple-perspective analyses, and built-in planning/budgeting capabilities?

Can data be displayed under different formats, e.g., scorecards, dashboards, charts, and tables?
Accessibility
Does it support web-based access or off-premise deployment?

Does it support multiple languages/currencies/calendars?
Security
Is user right allocation powerful?

Does it have proper automatic back-up ability?
Compliance
Can it satisfy both internal and external audits with strong audit trail capability?

Does it support compliance with both local and global accounting standards, e.g., GAAP, IFRS, and VAS?
Credibility
If a software solution seems suitable for your business, credibility may seem like a minor detail, and yet sometimes, it can be a deal breaker. Do your market research and find out if the software you want to buy is famous or infamous, and if so, why.
***
Stay tuned for the last blog entry in this series. Can't wait? Download the full white paper and learn about all the aspects that must be evaluated when buying accounting software.